Ivan Hinton-Teoh steps down from Australian Marriage Equality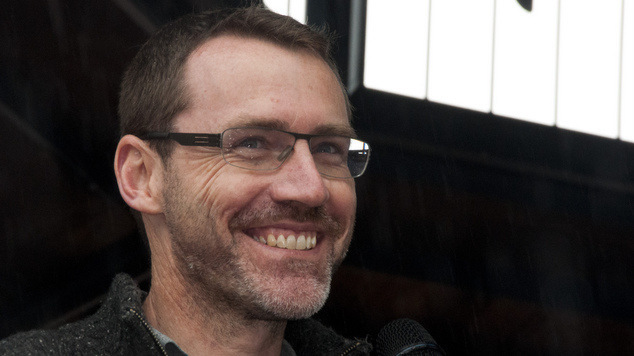 Ivan Hinton-Teoh has reportedly announced he is stepping down from his role as Deputy Director of Australian Marriage Equality.
Gay News Network made the announcement on Friday.
Australian Marriage Equality thanked Mr Hinton-Teoh for his contribution.
"Australian Marriage Equality would like to thank Ivan Hinton-Teoh for his immense contribution to the marriage equality campaign in Australia over the last four years. Ivan is moving on from Australian Marriage Equality and we wish to acknowledge his strong, effective & tireless advocacy for LGBTI rights and equality in the ACT and across Australia.
"Ivan has dedicated a great deal of time and energy to marriage equality whilst with AME and we know he is looking forward to spending more time with his husband Chris and their families.
"We look forward to seeing his continued advocacy on a number of local, national and international LGBTI reforms he is passionate about.
"Ivan's tireless campaigning efforts has undoubtedly contributed to moving the issue forward and his willingness to share his personal story and perspective has helped others to do the same. Ivan's energy, creativity and enduring commitment to the campaign leaves AME in a strong position for the challenges ahead."
Hinton-Teoh spoke at the Get Up! rally for marriage equality in Perth in 2015 encouraging all members of society to speak up about the issue.
Ivan and his partner Chris were one of the couple who were married briefly under the ACT's marriage laws in 2013. A high Court challenge from the federal government saw their marriage annulled.
OIP Staff