James Franco denounces homosexuality in new trailer for I Am Michael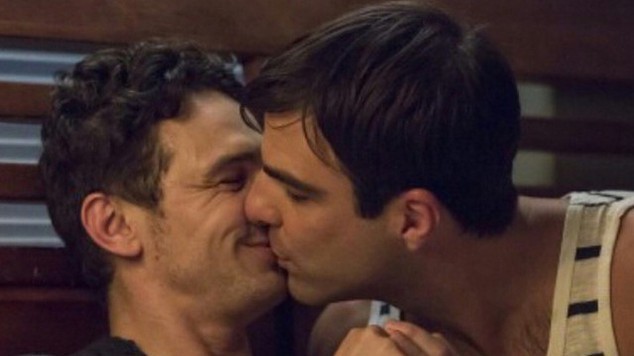 James Franco's latest drama I Am Michael has released the first international trailer for the film, almost two years after its original premiere at Sundance Festival.
The film is based on the article My Ex-Gay Friend by Benois Denizet-Lewis, originally published in the New York Times in 2011. The story follows the life of real life gay rights activist Michael Glatze (Franco) who became a Christian pastor and publicly announced he no longer identified as a gay man.
I Am Michael is Franco's second collaboration with out writer/director Justin Kelly, whose 2016 feature King Cobra – based on the life of Brent Corrigan and a grisly murder in the pornography industry – is yet to reach Australian shores. I Am Michael also stars out actors Zachary Quinto and Charlie Carver, and Scream Queens star Emma Roberts.
Watch the full trailer for I Am Michael below.