Janelle Monae says Ellen show has dumped Kim Burrell for homophobic rant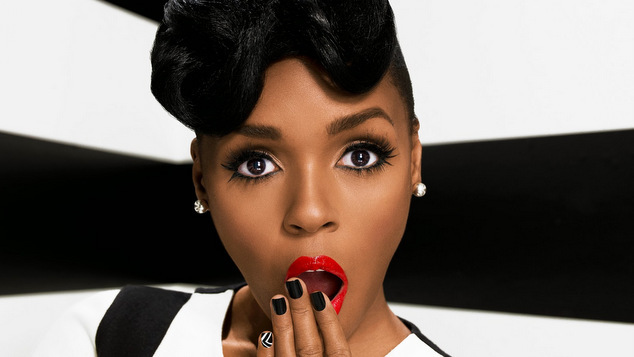 Singer Janelle Monae has told TMZ that gospel singer Kim Burrell is no longer going to be a guest on the Ellen program.
Monae distanced herself from the controversial performer saying that she herself was a huge advocate for "the other' and "didn't stand for any hate speech."
Gospel singer Burrell was scheduled to perform a song alongside Pharrell Williams. The two had recorded a song for the upcoming film Hidden Figures, which Monae also starts in.
Burrell was heavily criticised this week when a video of her delivering a church sermon emerged.
Serving as the Senior Eldress/Overseer-Bishop of The Love & Liberty Fellowship Pentecostal Overcoming Holy Church in Houston, Burrell declared that homosexuals "embarrassed" God in during one of her Christmas gatherings.
"That sin nature, that perverted homosexual spirit is the spirit of delusion and confusion, it has deceived many men and women and it has cast a stain on the body of Christ," Burrell exclaimed.
Arriving at LAX Monae said it would just be her and Pharrell appearing on the show now. Monae encouraged people to go and see the film saying it shared an important story.
The film recounts the story of the African-American mathematician Katherine Johnson and her two colleagues, Dorothy Vaughan and Mary Jackson, who, while working in the segregated West Area Computers division of Langley Research Center, helped NASA catch up in the Space Race.
OIP Staff