Japanese MP Katsuei Hirasawa worries about the entire nation turning gay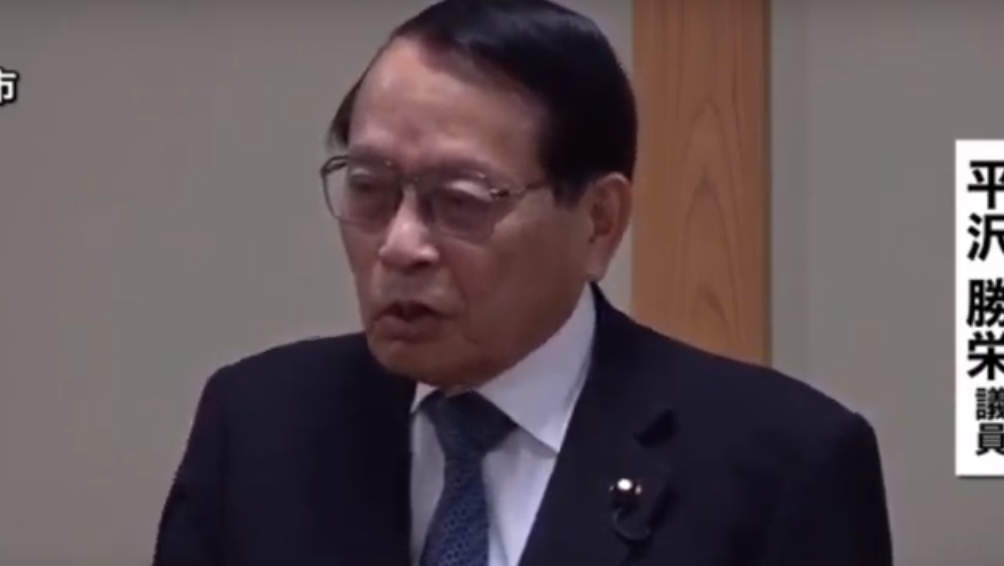 Japanese MP Katsuei Hirasawa has been mocked and ridiculed after he suggested Japanese society would collapse if everyone was gay or lesbian.
Local TV news reported a speech given by the politician where he questioned why some jurisdictions were bringing in recognition of same-sex relationships while same-sex marriage is banned at a national level.
Hirasawa reflected on the country's low birth rate and said that it was wrong to criticise gay, lesbian and transgender people, but he questioned what would happen if absolutely everyone was gay.
"Criticizing LGBT would create problems, but if everyone became like them then a nation would collapse." he said according to the Japan Times.
Last year several politician in Japan we criticised for statement they made about LGBTI people. Mio Sugita argued that accepting LGBTI rights would create "unhappy people", she also argued against LGBTI people being mentioned in the country's education curriculum, and gay people lead "productive" lives.  Her comments lead to thousands of people protesting outside her party's head office.
Another MP Tom Tanigawa argued that being gay was like a hobby.
OIP Staff
---