Thousands protest over Japanese MP Mio Sugita's anti-gay comments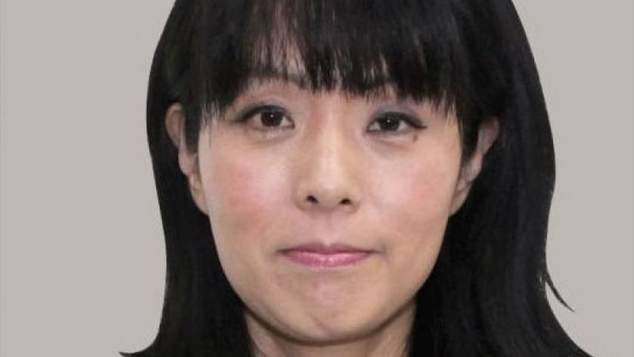 Thousands of protesters have voiced their displeasure about comments made by Japanese parliamentarian Mio Sugita outside the headquarters of the country's ruling party.
Sugita, who is a member of the current Liberal Democratic government published an article recently arguing that state funds should not be spent on LGBT couples because they are "not productive" members of society. The MP argues that the government's attention should be on those who have children and provide the next generation of Japanese citizens.
The politician also argues that gay people are more unhappy and the government should not be encouraging people to be unhappy, and later in a TV interview said it was more important to ensure LGBTI issues are not taught in schools than reduce the high suicide rate within the LGBT communities.
Protesters also shared their disappointment that the party lead by Prime Minister Shinzo Abe has not censured the MP over her comments. The party's Secretary-General Toshihiro Nikai told reporters: "Different people have different views, let alone their political positions."
On Friday a crowd estimated to be around 5000 people protested outside the party's headquarters chanting  "This is pride!" and "We don't need a lawmaker who disregards human rights!" at the hours-long protest.
Speaking to the Japan Times 26 year-old Ame Kondo, a transgender woman who attended the protest, said she was so hurt by Sugita's comment — which she thought completely disregards the human rights of LGBT people — that "I couldn't sleep well for a few days."
"It felt like I was being told that I don't deserve to be alive," Kondo said. "The fact she can say these things so blithely means that she is denying the very existence of LGBTs."
While 26 tear-old rally attendee Rina Matayoshi told the newspaper "'Unproductive' is not a word you use to describe human beings — LGBTs or not."
OIP Staff
---