Japanese politician says being gay is "like a hobby"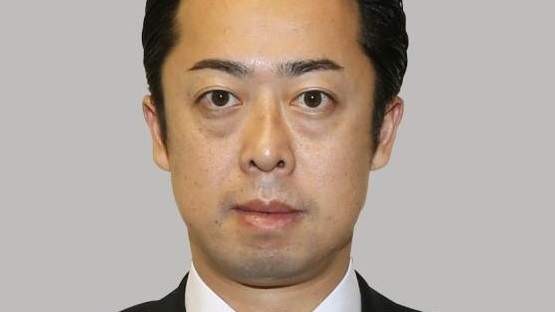 Japanese politician Tom Tanigawa is under fire after suggesting that being gay is "like a hobby" during an online interview.
The two-term government MP was sharing his thoughts on why gay people should not be allowed to get married when he made the comment.
"It's not that I don't approve of diversity and it's fine if women like women and men like men. But it's not necessary to legalize same-sex marriage. It's like a hobby," Tanigawa said on July 29th during his appearance on an internet television program.
"A man and a woman get married and have children. That is how a traditional family is formed," he said.
Tanigawa is the second government MP to speak out against the country's LGBTIQ+ communities in the last month. His colleague Mio Sugita, also from the Liberal Democratic Party, made a series of comments saying gay people should not recieve any government support because they do not have children.
Her comments spark a protest of around 5000 people outside the parties headquarters, and LGBTI rights activist criticised the parties leadership for not immediately condemning the comments.
Following the protests the party released a statement saying Sugita had been instructed to be more careful with her comments in future.
"It's a fact her remarks showed a lack of understanding of the problem and failed to take into consideration the involved parties," the party said on its website.
Tanigawa later released a statement saying he'd actually meant to say it was constitutionally difficult to bring in same sex marriage.
"What I meant was that it is difficult to accept same-sex marriage under Article 24 of the Constitution that states 'marriage shall be based only on the mutual consent of both sexes.'"
OIP Staff
---