Jessica Lange returns for American Horror Story: Apocalypse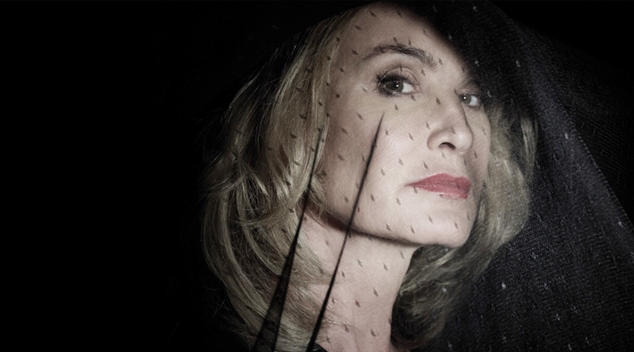 Series favourite Jessica Lange is set to return to Ryan Murphy's horror anthology for its eighth season.
Speaking on a media tour, American Horror Story mainstay Sarah Paulson revealed that Lange would be returning to the series after being absent for the last three seasons (Hotel, Roanoke, Cult).
The upcoming eighth season will see a collision of characters from the show's earlier Murder House and Coven seasons – meaning Lange, Paulson and the rest of the cast could be reprising their roles, or play entirely new characters.
Paulson did confirm that Lange would be returning in the form of Murder House maven Constance Langdon – but creator Ryan Murphy is always full of surprises.
Lange and Paulson will join returning cast members Evan Peters, Kathy Bates, Emma Roberts, Cheyenne Jackson and Billy Eichner.
Earlier this month, broadcaster FX revealed that they will be granting the anthology a tenth season – meaning there will be two more years of fear after the Apocalypse.
American Horror Story: Apocalypse is set to premiere this September.