Jordan Fisher delivers smooth new tune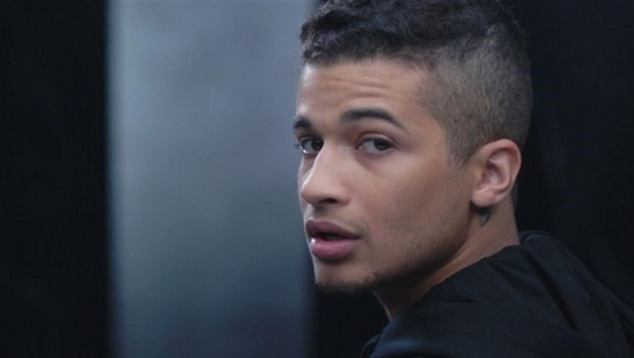 You might recognise him from the long list of teen TV shows he's made an appearance in like iCarly, or you might have caught him in 'Teen Wolf' or in his role as Jacob on 'The Secret Life of an American Teenager'.
You might have spotted him playing the part of Doodie in the TV remake of 'Grease' where he performed alongside Carly Rae Jepsen.
US singer Jordan Fisher has just released his first EP of music and we've got to say his tune 'All ABout Us' is pretty smooth and he he shows off his dance moves in the video.
Check out the new tune.