New US show from Josh Thomas has been picked up for a full series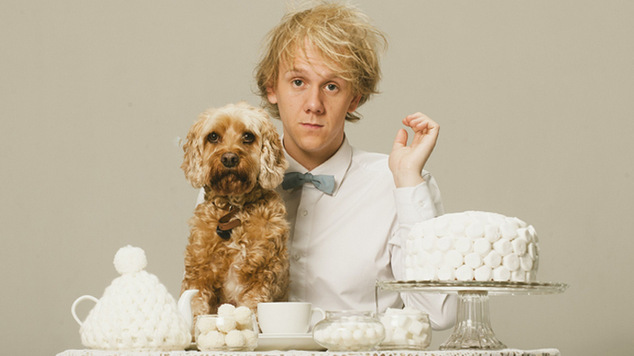 Comedian Josh Thomas recently filmed a pilot for a new US based TV series and the studio has picked it up for a full series.
Disney owned network Freeform has ordered a 10 episode series of Everything Is Going To Be Okay, a new show created by Thomas.
In the new show Thomas stars as Nicholas, a neurotic 25-year-old still living at home with his single dad and two teenage half-sisters, one of whom has autism. He is not particularly helpful in raising his siblings, but when their dad becomes terminally ill, the girls have to cope with not only a devastating loss, but also the realization that Nicholas is the one who will have to hold it all together.

Freeform President Tom Ascheim said they were excited to be working with Thomas who will serve as the show runner of the new production.
"Both on- and offscreen, Josh is a master of creativity and bringing unique stories about underrepresented topics to television," Ascheim told The Hollywood Reporter. "At Freeform, we are committed to elevating narratives that resonate with today's youth culture and this series is the perfect vehicle for that. We're thrilled to be partnering with Josh to tell the story of this unconventional, quirky family that will spark many conversations around love, grief and adulting."
Kayla Cromer, Maeve Press and Adam Faison co-star alongside Josh Thomas in the new series. There's no news when the new series will make its debut, but Thomas took to Twitter to share his excitement telling fans he wished he could show them the pilot right now.
Thomas previous show Please Like Me aired for three series on the ABC, and was co-funded by a US network.
OIP Staff
---