Josh Thomas Receives Six AACTA Nominations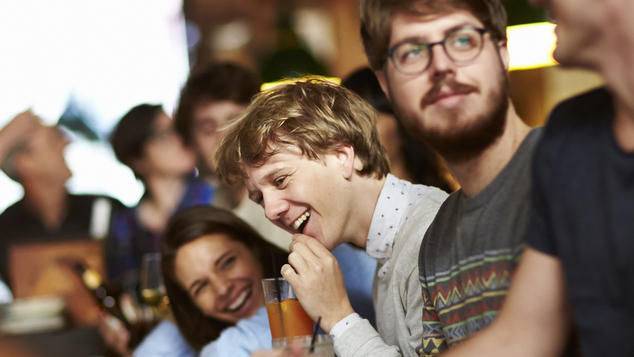 Comedian Josh Thomas has been nominated for six Australian Academy of Cinema and Television Arts (AACTA) Awards for his ABC2 comedy series 'Please Like Me'.
'Please Like Me' is a semi-autobiographical series that follows the character of Josh in his coming out process and his subsequent relationships as well as the lives of his friends and family dealing with issues including relationships, death and mental illness.
The show returned to ABC2 for a second season this year, and was also picked up by US television network PIVOT, which commissioned the show for a third season.
'Please Like Me' has been nominated for six AACTA Awards, giving it the highest number of nominations for a comedy series in the history of the Awards.
The series is up for Best Comedy Series, Best Direction in a Television Drama or Comedy, Best Sound and Best Screenplay. Josh Thomas and Debra Lawrence, who plays Josh's mother in the series, have both been nominated for Best Performance.
'Please Like Me' was also nominated for an International Emmy, but missed out when the winners were announced last month.
The AACTA Awards Ceremony will be broadcast on Network Ten on Thursday January 29, 2015.