'Judy': Check out the first trailer for Renee Zellweger's Judy Garland biopic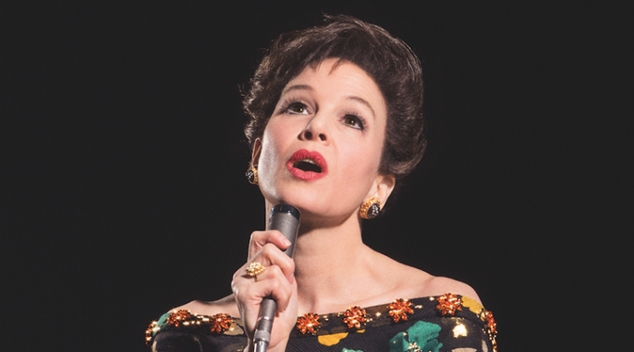 After teasing a sneak peek earlier this year, the first full-length trailer for the upcoming Judy Garland biopic is here.
Renee Zellweger stars as Judy, 30 years after singing her way into the spotlight in the now-iconic The Wizard of Oz as she reaches the final years of her life.
The film takes fans to 1968 London, where Garland struggles with money, family and addiction as she prepares for a sellout tour.
Zellweger says having the opportunity to play the The Wizard of Oz star was magical.
"It was such a joy learning about the magnificence of this person," Zellweger said.
"I've always admired her. She was so quick and so funny. She could hit the ball back with the best of them."
Garland's daughter, Liza Minnelli, spoke out against the film last year – taking to social media to distance herself from the biopic.
"I have never met nor spoken to Renee Zellweger… I don't know how these stories get started, but I do not approve or sanction the upcoming film about Judy Garland in any way," Minnelli wrote.
"Any reports to the contrary are 100% fiction."
Check out the full trailer below. Judy hits cinemas this September.
---