Kansas Same Sex Marriage Ban Struck Down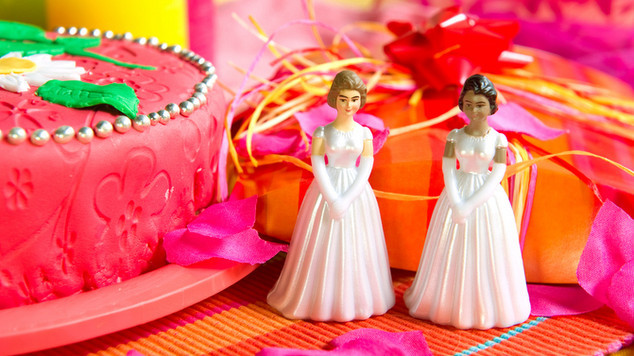 The US state of Kansas yesterday had its marriage ban struck down.
District Judge Daniel Crabtree ruled that the state's ban on same marriage violated the 14th Amendment of the US constitution.
" No state shall make or enforce any law which shall abridge the privileges or immunities of citizens of the United States; nor shall any state deprive any person of life, liberty, or property, without due process of law; nor deny to any person within its jurisdiction the equal protection of the laws." the Amendment states in part.
The ruling will take effect on November 11th, unless the state chooses to appeal against the ruling.
When making the ruling Judge Crabtree noted an earlier ruling made by the 10th Circuit Court of Appeals, which  "protects the fundamental right to marry, establish a family, raise children, and enjoy the full protections of a state's marital laws."