Kate Winslet & Saiorse Ronan star in romantic lesbian drama 'Ammonite'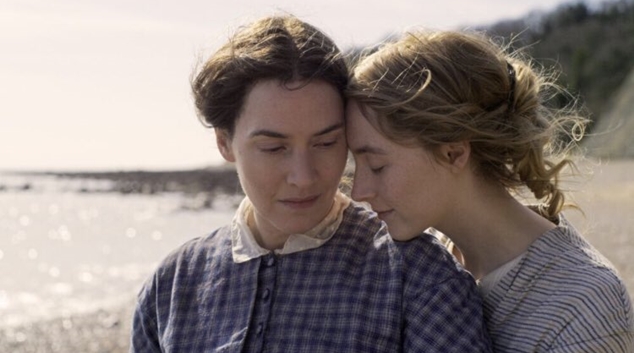 Kate Winslet and Saiorse Ronan are set to star as lesbians in an upcoming drama from the director of God's Own Country.
Francis Lee's Ammonite stars Winslet as Mary Anning – a real life paleontologist – who falls in love with a young woman named Charlotte, played by Ronan. Lee says he learned about the life of Anning when he was searching for a fossil for his own boyfriend.
"I was instantly drawn to this working-class woman who despite being born disadvantages within a class-ridden, patriarchal society, rose to being one of the leading authorities in her field, but whose accomplishments went almost totally unrecognised by her contemporaries," Lee said.
"There is virtually nothing written about her personally, largely because of her gender and class, but I knew I didn't want to make a biography, I wanted to give her a relationship with someone that felt worthy of her."
The film also stars Gemma Jones, James McArdle and queer actor Fiona Shaw of Killing Eve fame. Production is expected to have begun in March.
OIP Staff
---