King of Norway celebrates diversity with pro-LGBTIQ+ speech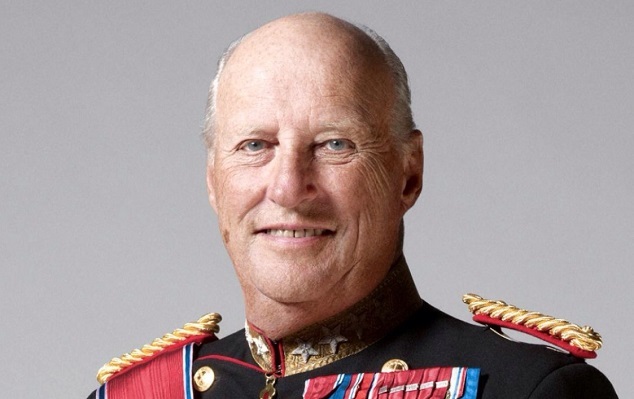 King Harald V of Norway has shown his support his nation's diverse citizenship and the LGBTIQ+ community, delivering a moving speech in Oslo's Palace Park last week.
"Norwegians are girls who love girls, boys who love boys and girls who love each other," King Harald said.
The monarch also celebrated Norway's religious diversity, saying that Norwegians believed "in God, in Allah, in the universe and in nothing."
Speaking to 1,500 people at the Royal Palace, King Harald's passionate speech was soon seen by millions after clip went viral across social media. A spokesperson for the crown said their office was inundated with requests for an English translation of the speech, after it had already been viewed over 3 million times on Facebook.
The 79-year-old king ended the speech by outlining his vision for Norway's future.
"My biggest hope for Norway is that we will manage to take care of each other, that we can build this country further on trust, solidarity and generosity."
Watch an excerpt from King Harald's speech below.
OIP Staff