Kylie Minogue Releases Single with Giorgio Moroder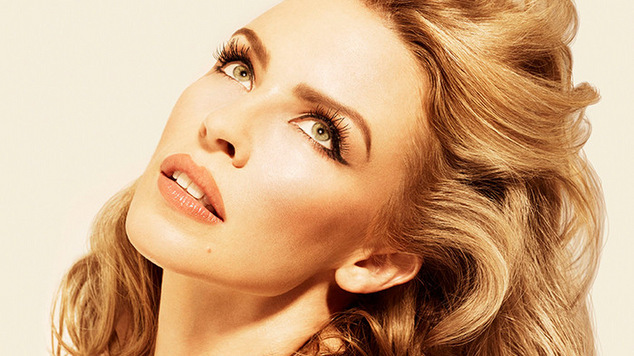 Everyone's favourite tiny pop songstress Kylie Minogue has released a new single with dance music extraordinaire Giorgio Moroder.
Moroder has worked with the likes of David Bowie, Janet Jackson and Barbra Streisand, to name a few. He is also responsible for such classic soundtrack numbers as 'Take My Breath Away' and 'Flashdance'. The 74 year old electro trailblazer will soon be releasing his first solo album in thirty years.
Moroder has enjoyed renewed popularity since he was a guest on Daft Punk's hit album 'Random Access Memory'.
Minogue is set to return to Australia in March for her 'Kiss Me Once' tour. The tour will begin in Perth on Saturday March 14th before heading to Adelaide, Melbourne, Sydney and Brisbane.
Take a listen to the duo's collaboration 'Right Here, Right Now' below.