La Soirée returns with new acts and old favourites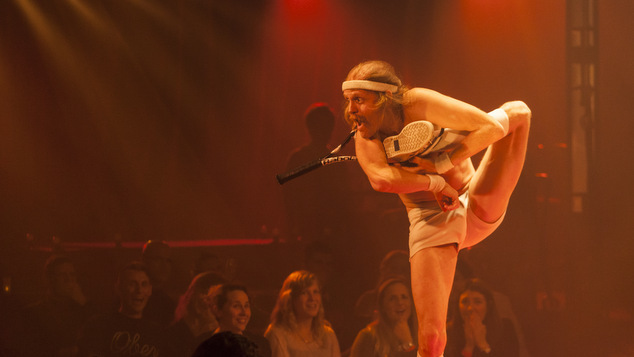 The hit of the Fringe festival is back, La Soirée returns will a brand new show and new performers have joined the cast.
The show is opening tonight, Friday 13 January, a week ahead of the official start of Fringe World.
Joining the cast is sultry New Orleans songstress Acantha Lang, high-speed skating duo Leo and Ursula, and the stunning Valerie Murzak with her dazzling contortion and hand balance on top of a giant mirror ball.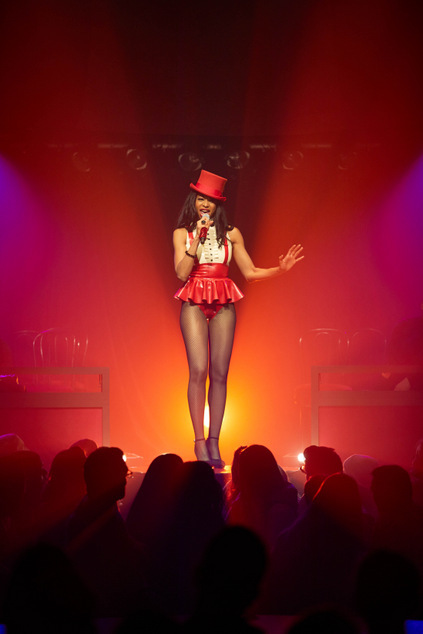 Alongside the Incredible Rubber Man, Captain Frodo, and one half of the English Gents – Hamish McCann, with his iconic pole act.
The show's producers have described this year's line-up as the best yet. The show's always been immensely popular in Perth and tickets are expected to sell fast.
Speaking to OUTinPerth producer Brett Haylock shared his excitement about the upcoming season, admitting that he feels the pressure to present an outstanding show for the third year in a row.
"Yes, there's pressure but we're feeling really confident. We finished a run in London on Sunday night, we had a remarkable run over there, we had a big speigeltent right in the middle of Leicester Square for the first time ever.
Haylock said the cast had raced from that performance and come straight to Perth, and many of the cast members from the season were joining the Perth performances.
"That season has really been wowing audiences, so we're filling with the trill of that – we know what we're bringing to Perth, plus we've got a few surprises. There's pressure but we can't wait for Perth to see what we've got up our sleeves." Haylock said.
Asked what he looks for in all the varied performers who join the show Haycock said not only did they need to have world class talent, but also a lot of personality.
"We're looking for that world class skill, but a lot of the skills become secondary, we're looking for those quirky, endearing characters. All of the people you see on the La Soirée stage – Perth will fall in love with them, they'll fall in love with the fact they can do some extraordinary skills but they'll also fall in love with their big hearts and big smiles."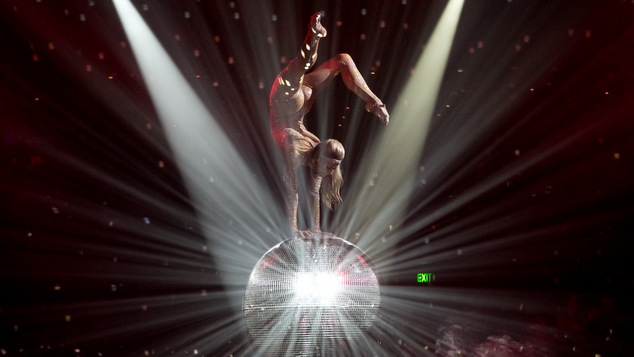 OUTinPerth got a preview of some of the new acts performing in the show, singer Acantha Lang showed off her powerful voice as she launched into an Aretha Franklin tune, while contortionist Valerie Murzak performed her delicate balancing act on giant rotating mirror ball.
Rollerskating acrobatic duo  Leo and Ursula had just flown into Perth the night before. Their costumes and luggage and gone AWOL during their journey, their keeping their fingers crossed that its recovered before opening night.
The pair gave a demonstration of the death defying high speed act. High speed acrobatics on wheels looked impressive, if not slightly terrifying.
Ursula said she was excited about being in Australia for the first time. We asked what it feels like to be flying through the hair and breakneck speed, Ursula said during their performance she is filled with adrenaline.
Book tickets to the show at Fringe World.