Lady Gaga announces she's removing her R. Kelly collaboration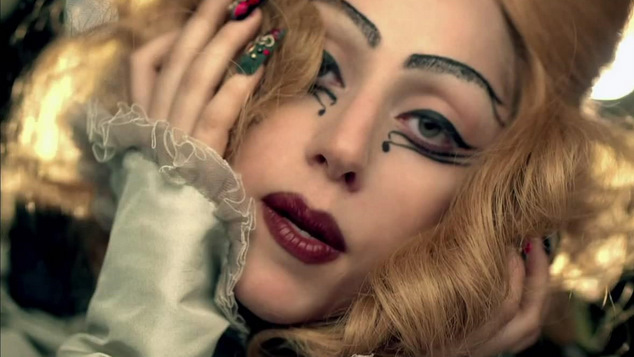 Lady Gaga has announced she plans to remove her R. Kelly collaboration from streaming sites and future releases, following a growing number of allegations of sexually inappropriate behaviour against the R&B singer.
Lifetime recently aired a documentary series which recounted decades of sexual misconduct claims against the singer. Throughout his career there have been multiple accusations that the singer has sex with underage girls, physically assaulted women and displayed predatory behaviour. R. Kelly has denied all the allegations made against him.
Gaga and Kelly collaborated on her Artpop album, creating the 2013 single Do What U Want (With My Body). 
"I stand behind these women 1000%, believe them, know they are suffering and in pain, and feel strongly that their voices should be heard and taken seriously," Gaga wrote in a statement posted to her Twitter account.
"What I am hearing about the allegations against R. Kelly is absolutely horrifying and indefensible."
"As a victim of sexual assault myself, I made both the song and the video at a dark time in my life, my intention was to create something extremely defiant and provocative because I was angry and still hadn't processed the trauma that had occurred in my own life," Lady Gaga said.
"The song is called Do What U Want (With My Body)," I think it's clear how explicitly twisted my thinking was at the time."
Gaga said she would work to have the song removed from streaming sites and online stores.
"I intend to remove this song off of iTunes and other streaming platforms and will not be working with him again," she said. "I'm sorry, both for my poor judgment when I was young, and for not speaking out sooner."
R. Kelly is not the only collaborator on the track who has been accused of inappropriate sexual behaviour. Photographer Terry Richardson who shot the images for the singe and directed the song's music video has also previously been accused of exploiting women during photo shoots.
It's not clear if Gaga is deleting the version of the song she recorded with Christina Aguilera. While R Kelly's vocals do not appear on that version of the song, he would still receive royalties from the track due to his song writing credit.
Since Gaga made the announcement that the track would be removed it's experienced as sudden rush of sales, propelling the song back into the Top 20 of the US iTunes charts.
OIP Staff
---