Lance Bass to host gay reality dating series 'Finding Prince Charming'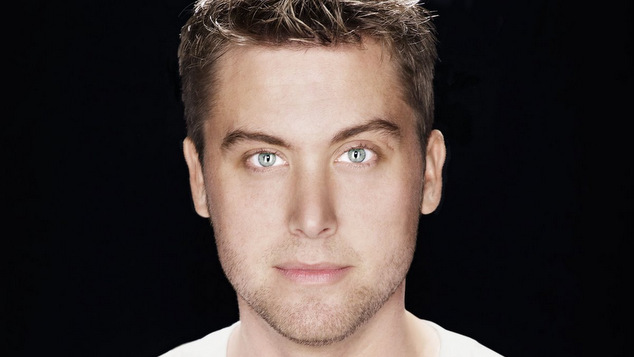 USA's Logo network has green-lit a new reality TV series that will pit 13 men against one another to win "an exclusive relationship" with an eligible gay Adonis in a queer twist on the ever popular 'Bachelor' series.
Out former N*Sync vocalist Lance Bass is set to guide the 13 smitten swains through a series of eliminations as they try to capture the attention of the yet-to-be-named Prince Charming and lock him down – all while living under the same roof.
'Charming' is set to be the first all-gay reality dating series aired on US television. In 2003, the 'Real Housewives' network Bravo aired a dating reality show called 'Boy Meets Boy' which had a mostly gay cast – however, half of the contestants were straight men attempting to dupe designated prize-human James Getzlaff into falling in love with them for a cash prize. The duplicitous twist of 'Boy Meets Boy' was met with a fiery opposition from gay activists and was consequently not renewed for a second season.
Logo has queer, campy focus to all of its programming, pioneering shows such as 'RuPaul's Drag Race' and 'Gay for Play' as well as re-running familiar old friends like the 'Golden Girls' and 'Roseanne'. Senior Vice President of original programming for Logo, Pamela Post, says the network is committed to providing a voice for the LGBTIQ community.
"Logo has a long history of showcasing LGBTQ-focused stories with memorable characters that transcend pop culture," Post said, "'Finding Prince Charming' will take viewers on a whirlwind journey through modern love and relationships in a way that only Logo can do."
Host Lance Bass has also broadcast his love to millions watching on US television, airing his wedding to actor Michael Turchin back in 2014. E! aired the wedding as a reality special in 2015, celebrating the legal recognition of same-sex marriage.
OIP Staff
Source