Landmark Indian Ad Features Lesbian Couple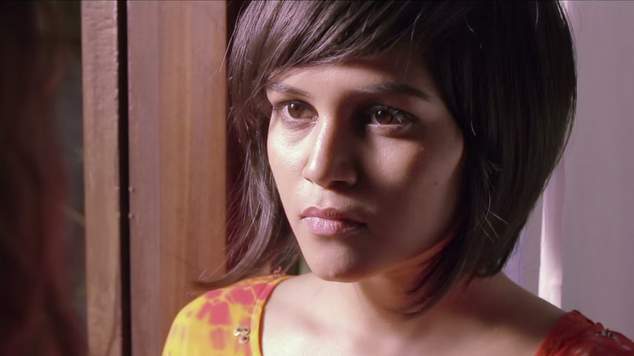 Indian clothing label Anouk Ethnic has released a television commercial featuring a lesbian couple preparing to meet one another's parents.
Within 10 days of its initial screening, the short film titled The Visit had tabulated over 3 million views across the globe. It is the first advertisement in India to feature a lesbian couple.
India still holds many socially conservative views of homosexuality, where it is still a criminal offence and homosexuals in India may still face up to 10 years in prison. This year, India's representative to the Mr. Gay World competition withdrew due to threats to himself and his family.
The company behind the advertisement hope that the on screen representation will have a positive effect on perceptions of homosexuality in such a conservative climate.
Watch 'Bold Is Beautiful' below

OiP Staff
Read More
22-05-2015   Indian Gay Matrimonial Ad Raises Eyebrows
18-12-2014   Indian Government Proposes Transgender Benefit Schemes
22-09-2014   India Hires Its First Transgender TV News Anchor