Larry Kramer doco to screen on World AIDS Day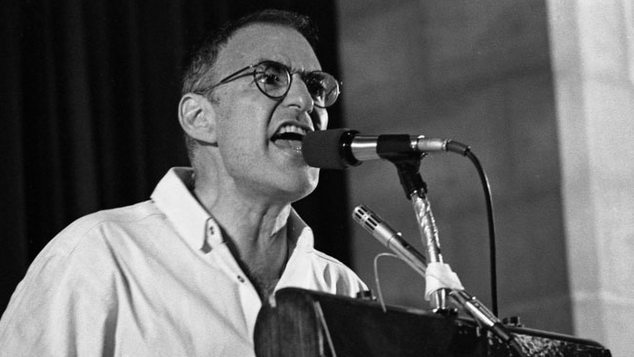 Foxtel's showcase channel will mark World AIDS Day on December 1st with the premiere of 'Larry Kramer in Love & Anger', a special documentary film about pioneering LGBT rights activist, screenwriter and award-winning playwright of 'The Normal Heart', Larry Kramer.
The 90-minute film is an in-depth, warts-and-all portrait of one of the most important and controversial figures in contemporary gay America – a political firebrand who gave voice to the outrage and grief that inspired a generation of gay men and lesbians to fight for their lives.
At 78, Larry Kramer is a complicated man who still commands attention on the world stage.
The acclaimed activist co-founded both Gay Men's Health Crisis and ACT UP (AIDS Coalition to Unlease Power), where his calls for direct action protest made AIDS a national issue, forever changing public health policy.
An official selection at the 2015 Sundance Film Festival, 'Larry Kramer in Love & Anger' is highlighted by present-day footage as he reminisces about his life in the midst of battling complications from a liver transplant and a decade of living with HIV.
Featuring unprecedented access to Kramer in his hospital room with husband David Webster, the film plants a vivid picture of a divisive man who has fought tirelessly for gay rights.
Featuring interviews with the co-founders of Gay Men's Health Crisis and footage from the award-winning theatrical and HBO Films production, 'The Normal Heart', 'Larry Kramer in Love & Anger' tells the story of real-life circle of friends who found themselves at the centre of the epidemic in its early days.
Catch the Documentary on Tuesday, December 1 at 4.30pm, or at 6.30pm showcase+2 AWST.