Le1f announces name change, drops new track with Teengirl Fantasy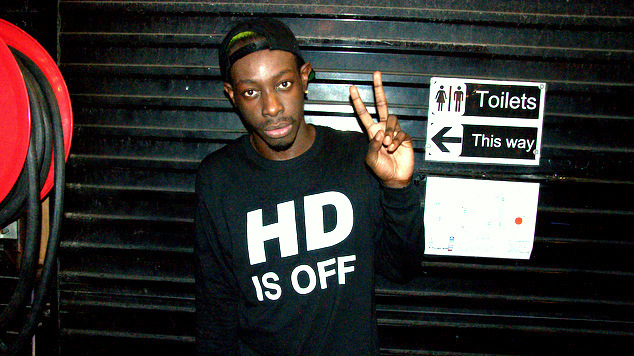 New York rapper Le1f has taken to Facebook to announce a new direction in his music, along with a new track with surreal electronic duo Teengirl Fantasy.
Le1f, who will now be performing and recording as Khalif Jones (real name Khalif Diouf), burst onto the rap scene with his unique style of queer-infused rap, dance and geek-culture, dominating dance floors with his debut single Wut.
Following six successful and creatively unique releases, including his debut album Riot Boi, Jones seems to be re-directing his creative energy.
The newly released collaboration with Teengirl Fantasy, entitled Seeds, lays Jones' vocals over a dreamy lo-fi beat.
Check out the new video below.