Lee Ryan Responds to Twitter Accusations About his Sexuality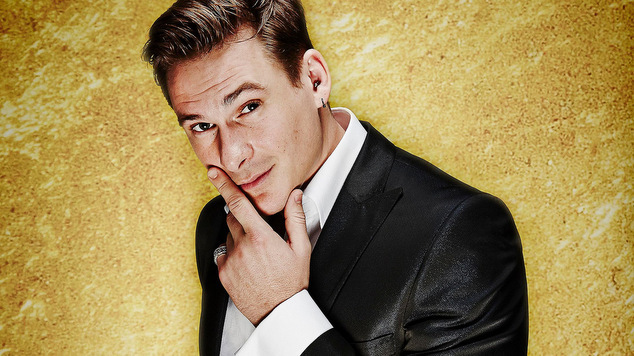 Blue singer Lee Ryan has responded to comments regarding his sexuality over Twitter.
Ryan first attracted press attention in regards to his sexuality when he spoke about his sexual experiences with men on Celebrity Big Brother.
Rumours about his sexuality have attracted controversy once more after Ryan's ex-girlfriend Jasmine Waltz accused him of cheating on her with a man.
"…the minute I got home to LA, he cheated on me with a MAN! #admitUgay." The actress said on her Twitter account.
Ryan has responded to the comment and consequent discussion about his orientation on Twitter with these comments:
"I've been asked by a few people why I haven't reacted over recent claims & my answer is this.. "The claims that I am gay don't faze me. I don't care if people think I'm gay, why would I care? I would be proud. Sexuality doesn't need to be defended or justified.
In 2014 when individual sexuality is being celebrated, it's odd that Twitter trolls and bullies focus on sexuality in a derogatory way. We have created change as a society, a really brilliant change and to those people who have not yet caught up to 2014 (for whatever reason) please just open your minds and begin to think #equal.
Everyone is allowed to be individual."