Legal challenge to Singapore's homophobic laws launched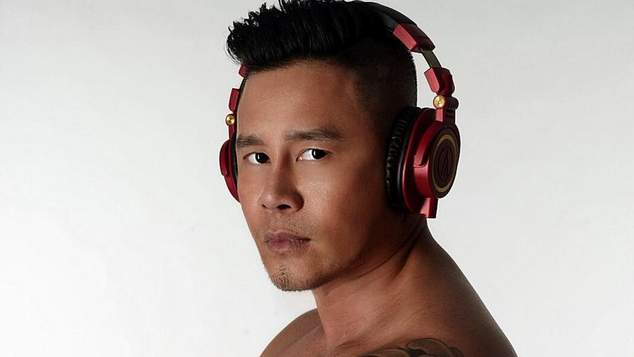 Singaporean DJ and Pink Dot Ambassador Johnson Ong Ming has launched a legal challenge to Singapore's laws which criminalise homosexuality.
Ong, who performs as DJ Big Kid, filed his challenge on Monday after India's Supreme Court struck down similar laws ruling them to be unconstitutional. Singapore's section 377a of the criminal code is identical to the laws in India having been established during British colonial rule.
Mr Ong is being represented by lawyer Eugene Thuraisingam, who confirmed to The Straits Times that the case has been filed. He said he is acting pro bono.
The Attorney-General has been listed as the defendant. A pre-trial conference has been fixed on Sept 25.
The law was last challenged in 2014 but Ong's legal team argue that there is room for the issue to be looked at again citing changes in other countries and increased medical information about homosexuality.
The team also note that the Singaporean law only prohibits same sex activity between men, not women, a clear sign that it is discriminatory.
The court's have previous indicated that the issue is one they would prefer to be dealt with by politicians but there has been little action from the country's elected representatives. A recent poll showed that 55 per cent of Singaporeans supported the ban on gay sex.
OIP Staff
---