Lesbians Can be Identified by Their Chins, Claims Columnist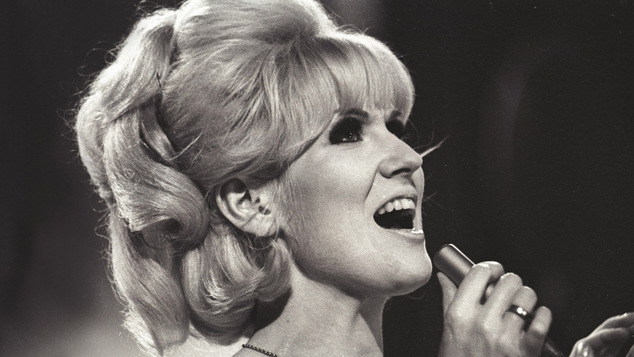 PinkNews yesterday reported on a series of remarks made by Spectator columnist Roger Lewis in a review of the Dusty Springfield biography, 'Dusty: An Intimate Portrait' by Karen Bartlett.
The book speculated on the subject of the late singer's sexuality, which Lewis claims should have been immediately evident due to her apparently prominent jawbone.
Springfield told the Evening Standard in 1970: "A lot of people say I'm bent, and I've heard it so many times that I've almost learned to accept it… I know I'm perfectly as capable of being swayed by a girl as by a boy." The singer was very private about her personal life, and did not make a statement to the press regarding her sexual orientation since. Her alleged relationships with women have been the subject of much rumour.

In the review, Lewis states: "Call me a crazy old physiognomist, but my theory is that you can always spot a lesbian by her big thrusting chin. Celebrity Eskimo Sandi Toksvig, Ellen DeGeneres, Jodie Foster, Clare Balding, Vita Sackville-West, God love them: there's a touch of Desperate Dan in the jaw-bone area, no doubt the better to go bobbing for apples.
"It is thus a tragedy that Dusty Springfield's whole existence was blighted by her orientation, which explains 'the silence and secrecy she extended over much of her life, and her self-loathing'. One glance at her chin should have revealed all."
Lewis goes on to speculate on the late singer's rumoured affairs, concluding the interview with this statement: "But did Dusty really have an affair in Mustique with Princess Margaret? If I am sceptical it is only because Hanoverians have small chins."
Lewis' comments have been labelled offensive, and Biteback publishing said it had withdrawn a book deal with Lewis following the review.