Major LGBTI business groups call for Telstra boycott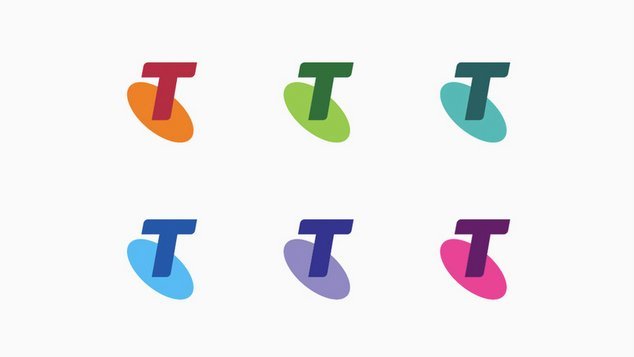 Three of Australia's queer business associations have released a statement calling for the LGBTI community to withdraw business from Telstra.
The call comes as Telstra rescinded public support for Australian Marriage Equality, reportedly due to pressure from the Catholic Church.
Brisbane Gay and Lesbian Business Network (GLBN), Gay and Lesbian Organisation of Business and Enterprise (GLOBE) and Sydney Gay and Lesbian Business Association (SGLBA) have put their names to a joint statement condemning Telstra's move.
Members from each organisation are currently under Telstra's employ and are concerned about how Telsta's decision will affect their LGBTI employees.
Speaking to Star Observer, GLOBE president David Micallef said the message to big business should be clear.
"If you do not support our community, then we do not support you," Micallef said.
"I have been concerned by the hate fulled discussion that this news from Telstra has generated and the negative impact it has already had on LGBTI people in the community. GLOBE will not accept any sponsorship or financial support from Telstra, and have already taken steps to cancel the organisation's phone account."
Micallef said that supporting the LGBTI community is more than marching in Mardi Gras.
"…jumping ship when things get hard – it shows an utter disrespect for the community and what it stands for."
Telstra CEO Andrew Penn yesterday addressed the telco's decision in a statement, which reasserted that Telstra still support marriage equality, but will no longer take part in the public debate.
OIP Staff
---
Sources