Liberal candidate Peter Killin resigns over homophobic remarks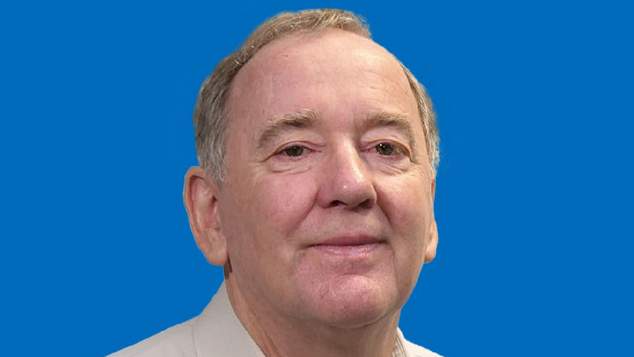 Liberal candidate Peter Killin has resigned from the party following the revelation that he'd made several homophobic comments in the past.
It was revealed that Killin who was running for the Melbourne seat of Wills has previously described gay people as having "dangerous" practices.
The candidate was also alleged to have written online that he would not vote for fellow Liberal Tim Wilson because of his sexuality.
The comments were made on the Culture Watch blog run by Christian author Bill Muehlenberg.
The comments were made in a discussion suggesting that Tim Wilson should not be the Liberal candidate for Goldstein, describing him as a "notorious homosexual".
"If you and I were there to participate in preselection the result = no homosexual MP," Killin is alleged to have written in the online post urging people to ensure that no more homosexual people were elected to parliament.
He is not the only Liberal candidate to quit today, Jeremy Hearn who was the Liberal candidate for the Melbourne seat of Isaacs, was dumped by the party over his view that Muslim schools should not receive government funding.
Labor have refused to drop their candidate for seat of Melbourne. Luke Creasey has apologised for sharing a rape joke on social media, and the party is standing by him.
Both candidates will still be on the ballot paper on May 18th and people will still be able to vote for them despite them being dropped by the party.
Labor leader Bill Shorten has seized on the two resignations saying it is symbolic of a deeper problem within the Liberal party.
"The Liberal Party is riddled with right-wing extremists," Shorten said.
"After Christchurch, what do you need to get people to wake up in the Liberal Party and say it's unacceptable? The real problem here is it just confirms [for] another day the Liberal Party of Australia is riddled with right-wing extremists."

OIP Staff
---