Liberal MP Alex Hawke backs Gladys Liu's LGBTI comments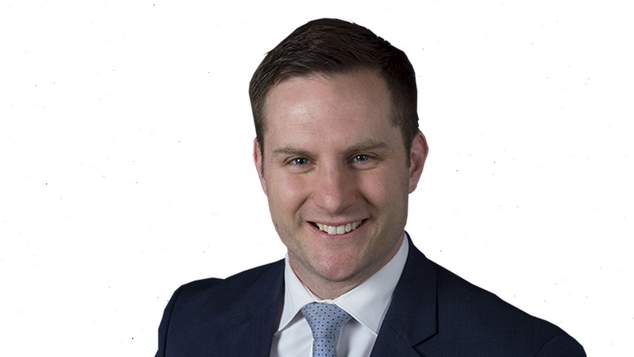 Liberal MP Alex Hawke has backed comments made by Chisholm Gladys Liu, even though she has tried to distance herself from them.
The Special Minister of State posted to Facebook he endorsement of Liu's criticism of the Safe Schools program. His post is now being run as a paid advertisement.
Hawke says the "program was written by an actual communist & involved forcing radical gender-based theory on kids, even in primary school". Hawke highlighted that Prime Minister Scott Morrison has called for "gender whisperers" to be removed from schools.
Last year Hawke voiced his belief that religious based schools should be allowed to expel students over their sexuality or gender identity.
Liu is the Liberal's candidate for the seat of Chisholm. The seat is currently held by former Liberal MP Julia Banks, who quit the party last year. Banks however is running as an independent in another seat.
Last year when Liu was announced as the candidate OUTinPerth highlighted her previous comments on LGBTI issues.
At the 2013 election Liu was credited with running a influential social media campaign that targeted members of the Chinese community through the social media app WeChat. The campaign was recognised as one of the elements that allowed the Liberal party to win Chisholm at the last election.
The seat has a high number of residents who speak Chinese as a first language and Liu's campaign promoted discussions about opposition to the Safe Schools program, and marriage equality, alongside economic topics.
Speaking to The Guardian in 2016 Liu said Chinese people were opposed to same sex, transgender and "intergender" people.
"A lot of parents don't agree with letting boys go into a girls' toilet," she said. "They strongly opposed the Safe Schools program. Cross-dressing and transgender – this is something they found difficult to accept. Chinese believe same-sex [marriage] is against normal practice.
"Chinese people come to Australia because they want good things for the next generation, not to be destroyed – they use the word destroyed – [by] same-sex, transgender, intergender. All this rubbish."
Last week Liu denied she had made the comments, saying she was only recounting the views of Chinese-Australians. The Guardian subsequently released the audio recordings of her making the comments.
Prime Minister Scott Morrison had denied Liu holds homophobic views.

OIP Staff
---