Life is a Cabaret for GRAI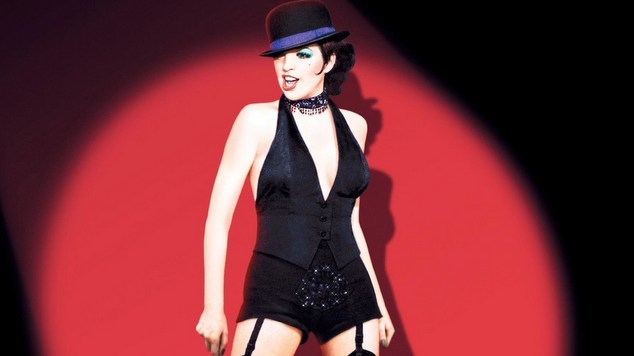 GLBTI Rights in Ageing (GRAI) are holding a fabulous fundraiser this week, a screening of the classic film "Cabaret'.
If you've seen this film before, you already know how great it is, but if you've never seen this decadent musical offering – here's your chance to see it on the big screen.
'Cabaret' is a musical based on the book 'The Berlin Stories' by Christopher Isherwood. Isherwood wrote a story based on his time living in Berlin in the 1920s. Berlin in the '20s was a forward thinking liberal society and Isherwood was able to explore his homosexuality more than in his conservative British homeland.
The story was first adapted into a play called 'I Am Camera' in the '50s and then Kander and Ebb made it into the musical Cabaret in the '60s. The duo would go on to write a stack of musicals including the highly successful 'Chicago'.
The film version of the musical was directed by the legendary choreographer Bob Fosse and stars Liza Minnelli, Joel Grey and Michael York.
The soundtrack is filled with memorable tunes including the title song 'Cabaret', alongside 'Money, Money', 'Mein Herr', 'Millkomenn' and 'Maybe This Time'.
Head down to The Backlot on Tuesday at 6:30pm to see Cabaret 21 Simpson Street, West Perth. Don;t miss this – because what good is it sitting alone in your room? Come hear the music play.