Lionizer have a new tune 'Notice Me Senpai!'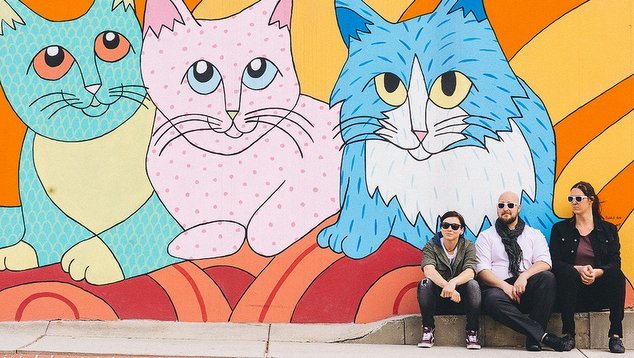 Local pink merchants Lionizer have a brand new tune Notice Me Senpai! The band premiered their new single on Scenestr yesterday.
The trio described the track as " "The audio equivalent of that scene from 'Cool Runnings' where Yul and Junior look in the mirror and yell 'I see pride, I see power, I see a bad-ass mother who don't take no crap off of nobody' over and over."
Lionizer are about to head out on a national tour ahead of the release of their debut album.
You catch them in Newcastle at The Hamilton Station Hotel on Wednesday 16th May, they'll then head to Canberra for a show on Thursday 17th May at the Transit Bar, Melbourne's Old Bar on Friday 18th May, Adelaide's Chateau Apollo on Saturday the 19th before heading home to Perth for a show at the Four5Nine Bar at The Rosemount Hotel on Saturday 25th May.
Take a listen to the new song.
OIP Staff
---