Local LGBTI+ artists wanted for Pride Art exhibition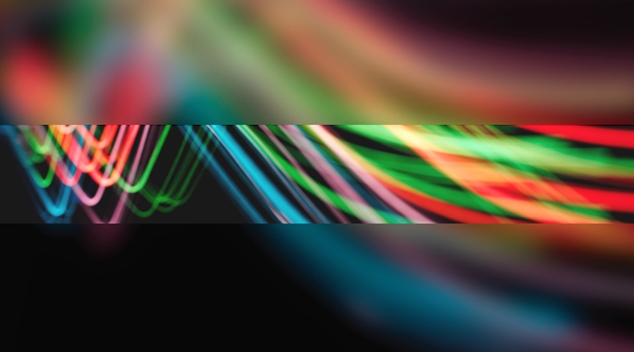 International law firm Clifford Chance are looking for Perth-based LGBTI+ artists to take part in their annual Pride Art exhibition next month.
Organised by the company's LGBTI+ network ARCUS, this year will be WA's second time participating in the international initiative to promote LGBTI+ inclusion in employment.
In 2017, queer artists Liam Colgan and Shaun Prior shared their works, each of which explored sexuality in intimate and mystical ways through multiple contemporary disciplines.
ARCUS are also inviting artists to speak on, and sell, their work at the exhibition, as well as LGBTI+ musicians who want to take part in the network's celebration of diversity.
If you are interested, send a picture of your work and an expression of interest to Nathan ([email protected]) and Josh ([email protected]) by this Friday May 25th.