Local musical duo Priscilla release debut tune 'You've Faded'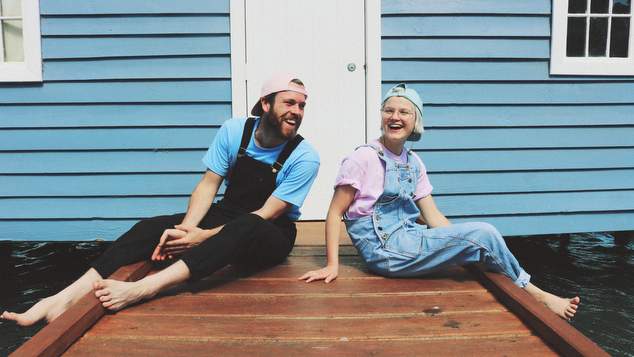 Local electro-pop duo Priscilla have just dropped their debut single You've Faded. 
The outfit consists of Priscilla Gardner and Luke Minness. Gardner said the tune was about that changing nature of personal relationships.
"You meet so many people in life, and for a certain period some consume your world and you can't imagine without them. Yet somehow, as time passes, they eventually fade and move on, oblivious to the shift in dynamic," Gardner said.
"So, be confident to move forward and be yourself, cause as connections fade, we continue to grow."
The band say their debut You've Faded shows a strong sense of identity, and its this sense of self that has been a driving force for the project.
"We wanted our debut single to be a statement of what's to come, and we worked everything to be big and powerful. Priscilla was recording in a closet under a staircase and punching the air along with the track to get that fierce tone," Minness said.
"I take a lot of influence from Bjork and David Bowe, when you listen to those musicians everything about their music sounds so unique; you know what they're all about. It's important to me that the messages we convey are relevant to us."
Take a listen to their tune.
---