Lord Mayor Lisa Scaffidi will run for third term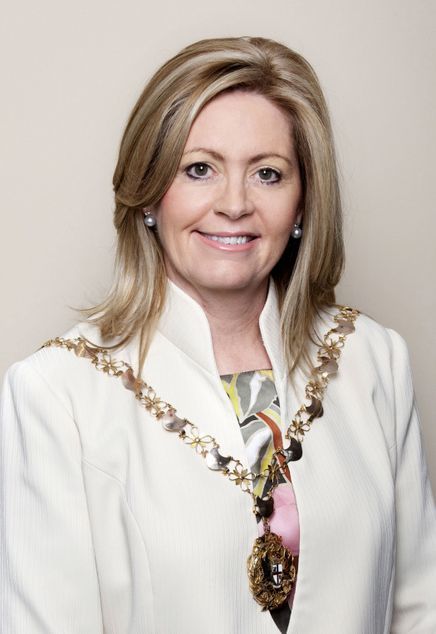 Perth Lord Mayor Lisa Scaffidi has announced that she will seek a third term as Mayor.
In a video announcement Mrs Scaffidi said she was seeking to renew her contract with the people of Perth.
"I'm seeking to renew my contract with the people of Perth to complete the transformation of Perth into a strong and vital city. As vibrant and modern has become since first promising that I would get Perth moving, I believe there is still work to be done." Mrs Scaffidi said.
"Given the change in our economic climate it is now critical for us to focus on building a diversified city economy to create a strong and vital Perth."
Mrs Scaffidi took over as the Lord Mayor in 2007 replacing Dr Peter Natrass. While the Lord Mayor has been a popular figure her second term in office has been overshadowed by concerns about undeclared corporate gifts given by mining giant BHP at the Beijing Olympics.
After her success at the last election Mrs Scaffidi told OUTinPerth that the support she received from younger constituents on social media had been a great motivator. The Lord Mayor also acknowledged support from the city's LGBTIQ+ community. 
Councilor Reece Harley has also declared his intention to run for the city'stop job. Councilor Hartley has vowed to cut back the expenditure allowances and additional perks given to councilors. At 28, Harley would be the city's youngest ever Lord Mayor. Mrs Scaffidi is 55 years old.
Local government elections will be held on Saturday, October 17th. 
OIP Staff