Lorde Postpones Australian Tour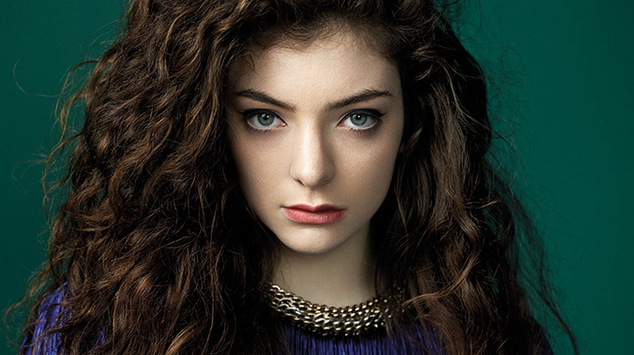 Lorde has announced that her upcoming Australian tour will be postponed due to illness.
Acting under doctor's advice, the singer, also known as Ella Yelich-O'Connor will be returning to New Zealand for rest and recuperation so that she can get her health back for touring later in the year.
"It breaks my heart to have to postpone these shows as the band and I absolutely love playing to Australian crowds, and it was not a decision we made lightly. I know I need to focus on getting better in order to perform at my best. We'll be with you as soon as we can, Aussies."

New dates for the Australian tour will be released as soon as possible. Frontier Touring has stated that if the new dates are unsuitable, those who have already purchased a ticket will be able to secure a refund.
Details about the new tour dates will be made available at www.frontiertouring.com/lorde