LOTL Magazine Goes Non-Profit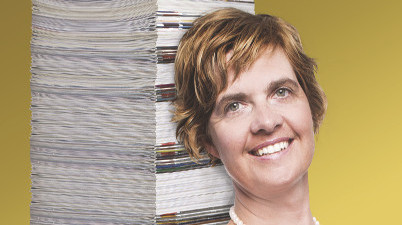 LOTL (Lesbians On The Loose) magazine has announced as part of its 25th anniversary that it will be operating on a not for profit basis in the future.
Publisher Silke Bader said that a not for profit structure would allow the magazine to be distributed in Adelaide and Perth. They could also diversify their sources of capital to include crowdfunding, which was recently undertaken by the Star Observer in Sydney.
"The main focus of the new organisation will continue to be on magazine publishing, but will be widened to include community outreach, which is an important role we play to help lesbians understand their sexuality and realise they are not alone.

"I would love to see a LOTL bus, just like Priscilla, travelling to rural and remote areas to help lesbians connect with other lesbians and discuss common issues," Silke Bader said.
LOTL  was founded in 1989, making it one of the longest running magazines in its category. It is currently published 9 times a year.