Lou Reed Dead at 71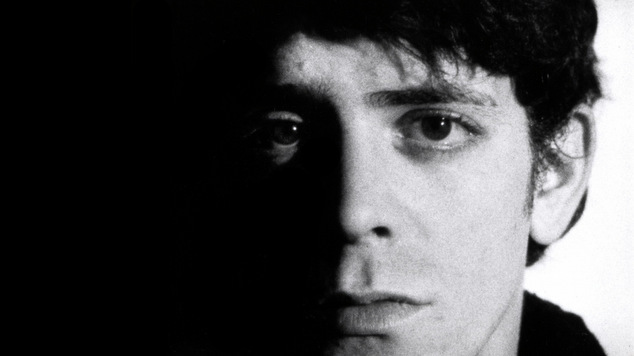 Lou Reed, the lead singer of The Velvet Underground and acclaimed solo artist has died, he was 71.
Reed first came to prominence in the 60's with the Velvet Underground, a band he formed with Mo Tucker, John Cale and Sterling Morrison.
The band did not find commercial success when they were together but were critically acclaimed. Musician Brian Eno said only 30,000 copies of their debut LP were sold, but all 30,000 people who bought it went on to form bands of their own.
Reed scored one of his biggest hits as a solo artist in 1972 when he recorded 'Walk on the Wild Side'. The song which told the stories of many of the different people who were associated with artists Andy Warhol's Factory studio. The song cover a wide range of topics which were taboo at the time including trans* people, male prostitution and oral sex.
In 'Walk on the Wild Side' Reed sings in the opening verse "Holly came from Miami, FLA" – there reference is to Warhol trans* actress Holly Woodlawn who hitchhiked from Miami to New York in 1962 eventually becoming a regular at The Factory. Woodlaw starred in the Warhol films 'Trash' and 'Women in Revolt'. Woodlawn currently lives in Hollywood and continues to make film and cabaret appearances.
Later in the song Reed sings about another trans* Warhol actress Candy Darling.
Candy came from out on the island

In the backroom she was everybody's darlin'

But she never lost her head Even when she was giving head

She says, "Hey babe, take a walk on the wild side"

He said, "Hey babe, take a walk on the wild side"
Reed died from complications relating to a liver transplant he received earlier this year.
OIP Staff