Luka Bloom announces 2016 Frugalisto tour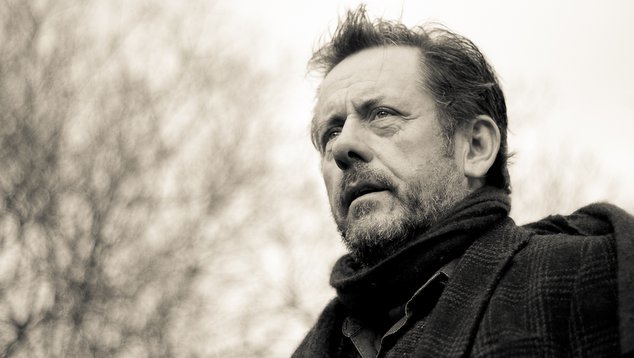 One of Ireland's most loved folk artists Luka Bloom is returning down under to debut his new album 'Frugalisto' right here in Australia.
Riding a successful career spanning over two decades, Bloom will be heading back to Australia for the 12th time to show his love for a country he loves as much as his homeland.
"Australia is the country where the new record will be first released, and I am thrilled about that," Bloom says.
"The song 'Frugalisto' was inspired by an amazing group of young men and women who lives near me in the west of Ireland. They are people with 2 particular passions in line. They are surfers, but more importantly, they are actively devoted to sustainable lives, working with the earth, without destroying her."
Bloom draws much inspiration from his motherland of Ireland, but 'Frugalisto' has an ode to our country, simply titled 'Australia'.
"It is a simple love song to a country that means so much to me; a place I have missed this past 3 years. I can't wait to sing my new songs in Australia and I am thrilled that the first tour in my calendar for 2016 is Australia," Bloom said.
"In truth, I spend 2 month out of 24 in Australia and the next 22 waiting to return."
Bloom is known for his keen craftsmanship with the guitar, exploring the instrument for over 20 years. Bloom takes pride in making music without the assistance of gadgets and technology, finding great inspiration in the instrument itself.
"Every gig is precious, whether the Spa in Lisdoonvarna, Carre in Amsterdam or the Enmore Theatre in Sydney, the privilege is the same, as is the commitment to the gig."
Luka Bloom's 'Frugalisto' tour lands in Fremantle on Tuesday 22nd March at Fly By Night Musicians Club. Tickets available from flybynight.org
OIP Staff
Image:- lukabloom.com