Luke Evans says being gay doesn't affect Hollywood career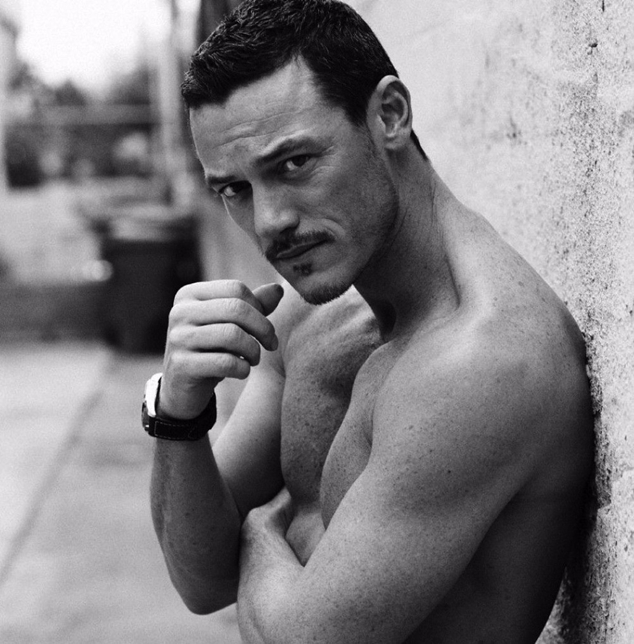 Beauty and the Beast star Luke Evans has said being out has not affected his acting career when asked if Hollywood was ready for a gay action hero.
"That question is difficult to answer," Evans told The Jackal.
"I don't know how 'Hollywood' as you call it, thinks. I don't think about it."
The Welsh actor, who plays Gaston in the recent Disney reboot, says he does his best to keep his personal and private lives separate in show business.
"As an actor you have to keep some sort of enigma and mystery. There's a dignity to keeping private. I'm trying to keep a bit of dignity to my private life and to protect the people in my life," Evans said.
Evans came out at 22 in a 2002 interview with US publication Advocate while performing on London's West End. Now 38, Evans speaks of his sexuality far less frequently.
"I don't feel they're connected. Talent, success, what you do in your personal life – I don't see how one should have an effect on the other," Evans said.
"I don't think I'd be in this business if I felt that I was not being employed because of who I am in my personal life."
Evans is currently appearing on screens as Gaston and in the latest addition to the Fast and the Furious franchise. He will also star in a biographical film on the life of Wonder Woman creator Dr William Moulton Marston later this year.
OIP Staff