Madonna gives first peek of Rebel Heart concert film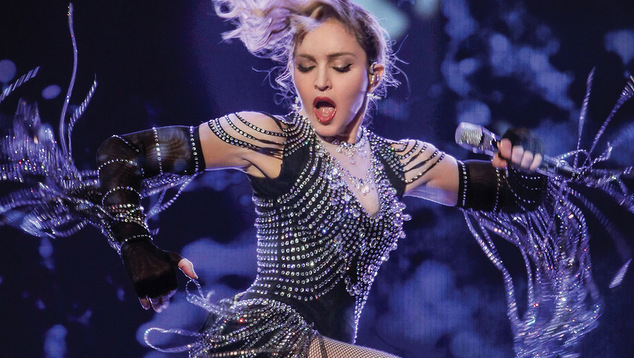 When Madonna played her two shows in Sydney earlier this year the auditorium was filled with camera and the show was recorded.
Now the first trailer for Madonn'a live concert film from the tour has been released. Madonna: Rebel Heart is scheduled to air in the USA on Friday December 9th on the Showtime cable channel.
There's no word yet on when it might screen in Australia, but we're hoping it's out on DVD in time for it to be in our Christmas stockings.
Madonna's 55 date worldwide tour saw her perform in Australia, for only the second time in her long career.
The tour sold more than 1 million tickets and earned the singer a cool $170 million.
The Material Girl is still the highest-grossing female touring artist of all time with a whopping $1.31 billion in total concert grosses.
Check out the trailer below.