Madonna's new song 'I Rise' celebrates Stonewall's 50th anniversary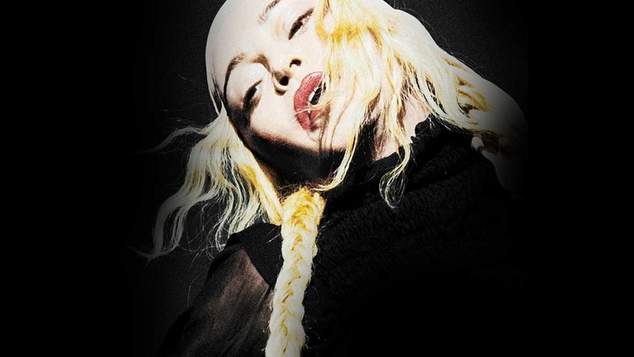 Madonna has revealed another tune from her forthcoming Madame X album.
The ballad I Rise has been described as an anthem for marginalised communities and a celebration of the 50th anniversary of Stonewall.
The track begins with a sample of Emma González's speech at the March for Our Lives protest. González is a survivor from the shooting at Stoneman Douglas High School Parkland, Florida. 

On the auto-tune heavy track Madonna then goes on to sing about speaking your mind and standing up to adversity.
"I wrote 'I Rise' as a way of giving a voice to all marginalized people who feel they don't have the opportunity to speak their mind." Madonna said upon the song's release, "This year is the 50th anniversary of Pride and I hope this song encourages all individuals to be who they are, to speak their minds and to love themselves."
Madonna's fourteenth studio album will be out in June.
After appearing at the Stonewall Inn on New Year's Eve, and being announced as an ambassador for the historic venue, fans are expecting Madonna to make some appearances as New York City hosts World Pride on the 50th anniversary of the Stonewall riots.
Madonna has promised several tunes will be released ahead of the album dropping on 14th June. Madonna plans to release "Crave," featuring Swae Lee and produced by Mike Dean, on 10th May, "Future," featuring Quavo, on 17th May and "Dark Ballet" on 7th June.
OIP Staff
---