Malcolm Turnbull on marriage equality "it's a fact, I got it done"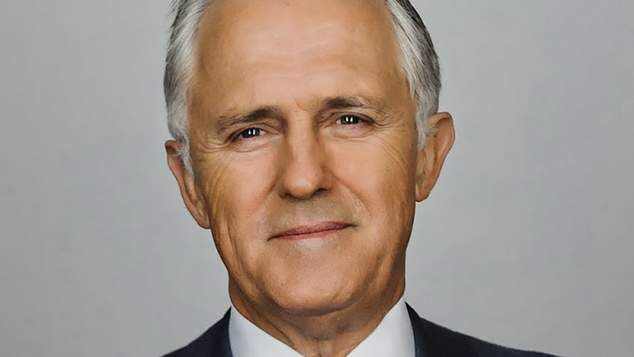 Malcolm Turnbull has taken to Twitter to restate his belief that he delivered marriage equality to Australia.
The former Prime Minister's statement followed the publication of an article in the Sydney Morning Herald that looked into how current  Prime Minister Scott Morrison ended up in the top job.
The report suggests that Turnbull abandoned his long held support for same-sex marriage to gain the support of coalition partners The Nationals.
Turnbull hit back on social media saying he had not sacrificed his beliefs to gain power, and he should be getting credit for delivering the change to the laws.
"The claim I "sold out" my commitment to marriage equality overlooks that not only did my Government actually deliver it, but that I was the first PM to support & campaign for marriage equality. I know this irks both the left and the right – but it's a fact. I got it done." Turnbull posted to social media.
The former Prime Ministers claim received an onslaught of negative comments.
It's not the first time Malcolm Turnbull has laid claim to introducing marriage equality. He listed it as one of his major achievements the day he was toppled by current Prime Minister Scott Morrison.
Read More: OPINION Marriage equality will not be Malcolm Turnbull's legacy
OIP Staff
---