Mark your diary: Transgender Day of Remembrance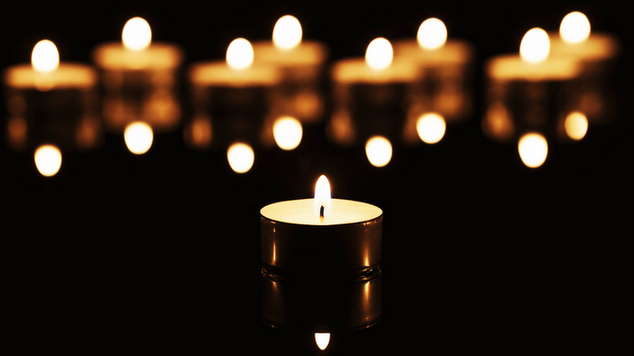 Trans Day of Remembrance is approaching, the annual event is held on November 20th each year.
Transgender Day of Remembrance grew out of a memorial for Rita Hester. Hester was murdered in Alston, Massachusetts on November 28th 1998.
The following Friday 250 people attended a candlelight vigil called 'Remembering Our Dead.
Since then the movement has grown to be an international  event observed in over 185 countries around the world.
The goal of the candlelight memorial is to play respect to the transgender people who have been killed in the last year.
Shockingly, on average a transgender person is murdered every 39 hours worldwide, whilst one in four transgender people attempt suicide at least once in their lifetime.
The day of rememberance also draws attention to press coverage of crimes committed against transgender people. Often reporting of these crimes is delivered in a sensationalist manner with a focus on the gender characteristics of the victim.
In August this year the Australian Press Council ruled Brisbane's Courier Mail had reported the death of Indonesian woman Mayang Prasetyo in a gratuitous manner.
This year Perth's candlelight vigil will be held in the Urban Orchard opposite the Art Gallery of WA on Friday November 20th at 8:00pm.