Marriage Bill Fails in House of Representatives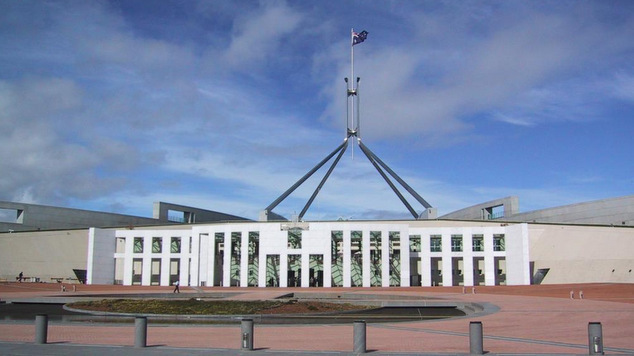 The marriage ammendment bill introduced to the House of Representatives by Labor back bencher Stephen Jones has been put to a vote and failed to get sufficient support to be passed.
Ninety eight members voted against the bill with just forty two members showing support.
Despite the bills failure Australian Marriage Equality, national convener, Alex Greenwich remained confident. In a statement Mr Greenwich said,
'Even though the House of Representatives has voted down marriage equality 98 to 42, more MPs have chosen the right side of history than ever before and we are confident support will only grow.

'The reasoned speeches in favour, and the extremist statements against, will help to ensure the next time this issue is voted on there will be far more support for equality.'
Parents and Friends of Lesbians and Gays national spokesperson, Shelley Argent, said,
'Parents with gay and lesbian children know a majority of Australians support our kids being treated equally, and believe it is inevitable our politicians will too.
'We were particularly pleased that Independent MP Rob Oakeshott voted for the bill demonstrating that regional Australia supports this reform.'
While the Stephen Jones sponsored bill was defeated in the House of Representatives debate continued on a second bill in the senate. The senate is expected to vote on the bill later today. It is also expected to be defeated.
See how each member voted on the bill.
OIP Staff
Update: This article has been amended from it's original publication. A correction has been made. An earlier version of the article referred to the unsuccessful bill as the Bandt / Wilkie Bill, when it was actually the bill introduced by Labor's Stephen Jones.