Marriage equality dominates Q&A discussion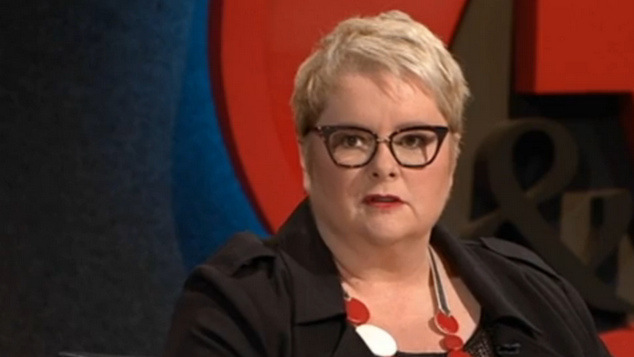 The ABC's Q&A program featured a stellar line up last night as comedian Magda Szubanski, and rocker Jimmy Barnes took their seats on the panel alongside politicians Jackie Lambie, Tony Burke and Fiona Nash.
The first question of the night was about marriage equality and the topic dominated the evenings discussion and the panelists debated the merits of a plebiscite.
Should we just get on with the plebiscite debate?
Audience member Jack Latimore asked if it might be better to endure the potentially negative consequences of a debate about marriage equality plebiscite rather than drawing the issue out for years to come.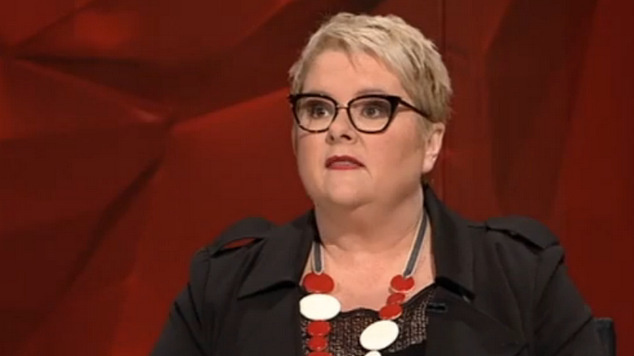 Magda Szubanski said one her big concerns was about the cost of the process, arguing that it could be spent on better things in society.
The comedian said marriage equality is not just about LGBTIQ people, it's also about how Australia is seen as a country.
"LGBTIQ rights are very important, not just for us, but for what they say about the country, and equality before the law is an absolute foundation of democracy." Szubanski said.
Szubanski said individual conservative politicians like George Christensen were wielding too much power and questioned why Prime Minister Malcolm Turnbull wasn't standing up to his backbench.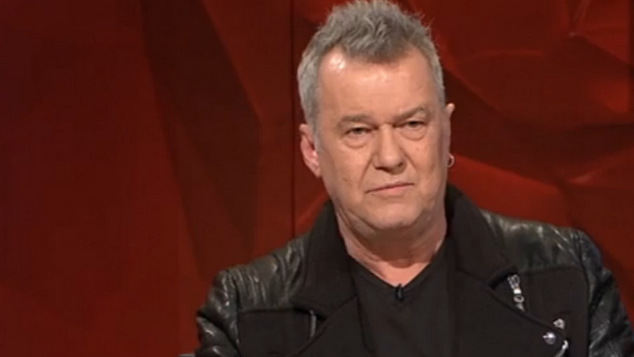 Jimmy Barnes questioned why a plebiscite was required noting that the Howard government changed the Marriage Act simply through an act of parliament.
Barnes said Malcolm Turnbull was disappointing as a leader as he had failed to stand up for things that he himself believes in.
"I remember when Malcolm came into power and was the shining light and everything was going to change, it's just really sad that someone comes in and takes over as Prime Minister of our country can't even stick to his own kind of standards, what he believes in" Barnes said.
The National's Deputy leader Fiona Nash said she disagreed with Barnes point of view and said she believed the Prime Minister had done a great job and was offering all Australians that chance to share their point of view via the plebiscite.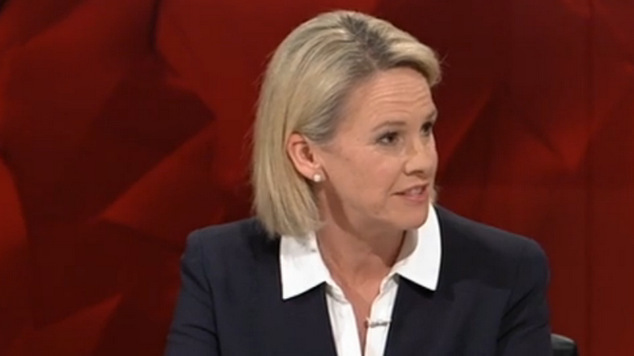 Nash said people should not be worried that some politicians have indicated that they will ignore the plebiscite results as the majority of politicians will vote in line with its outcomes.
Nash said the proposal of changing marriage is something some Australians saw as a very important issue. Szubanski questioned why other 'important issues' like superannuation and aged care didn't get a plebiscite.
Szubanski argued that modern families in Australia were very diverse and revealed that she and Jimmy Barnes had a close relationship.
"Now Jimmy and I are actually family," Szubanski revealed. "I'm the godmother of his grand-daughter. He's a Scottish Immigrant. I'm a Polish-Scottish-Irish migrant, his wife is Thai, I'm a lezzo – we are the modern family."
Szubanski asked what threat marriage equality was to modern Australian families.
"I don't think we should be spending $170 million, or whatever it is, when there's people sleeping on the streets in Australia." Barnes argued. "There's kids that are hungry, there's families that need counselling about domestic violence, all sorts of better ways of spending money than a non-binding plebiscite."
Labor's Tony Burke said his instinct was that his party would ultimately not be supporting the government's plebiscite legislation.
Fiona Nash said it was a shame that Labor were considering blocking the legislation.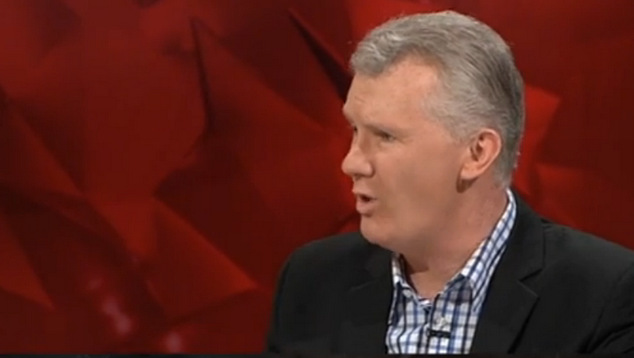 "If the intention is equality, then it's not equality if you pick this as the one issue within the last hundred years that you have to have a plebiscite over. That's not equality," Burke said. The Labor MP said he couldn't get his head around the government's decision to invoke a plebiscite.
Nash said the plebiscite was a great way to tackle the debate because it would engage all Australians.
"This is an issue where if we give all Australians an opportunity to have a say then they are all invested in the outcome. That will remove this potential division we're seeing," Nash said.
The Nationals MP said she didn't buy into fears that a civil debate would not be possible.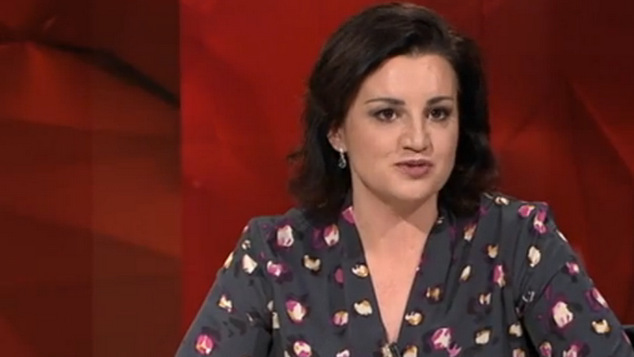 Independent senator Jacqui Lambie said other countries had plebiscites regularly and she'd like to see them being used more often.
Lambie suggested that the plebiscite should be pushed back to September 2017 and questions about euthanasia and indigenous constitutional recognition could be held at the same time to make it more cost effective.
As the conversation progressed Szubanski asked Nash if her opposition to marriage equality would change if one of her own daughters were gay.
Nash was adamant that her position would be the same. The Nationals MP said there was no right or wrong in the debate and people had many different views.
Check out the episode on the ABC's iView or visit the Q&A site to read the transcript. 
OIP Staff