Matthew Mitcham: Turning It Up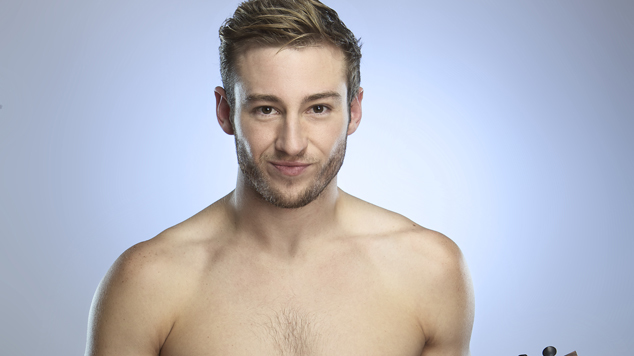 Olympic diving champion come cabaret star Matthew Mitcham is bringing his critically acclaimed stage show back for PrideWA's 2015 celebrations.
'Twists and Turns' staged its world premiere at Perth's Fringe World festival back in 2014. Just one year later, Mitcham has toured the country and is bringing his ukulele back to WA for another highly demanded encore.
Mitcham reflected with OUTinPerth earlier on his first performance and how the show has grown.
"My God, I was terrified!" he said, "Before that first show I was sitting back stage, literally two minutes before pushing through the curtain absolutely terrified. After the show I was sitting back stage freaking out and trying to keep a lid on it, and my musical director came up to me and said to me 'Before the show you were so calm, cool and collected.' And I thought, 'if only you knew.'"
Mitcham attributes the shows longevity to its adaptability, as he aims to make each show a little different. Based on his autobiography, the show gives audiences a little slice of the diver's life.
"It changes every night, sometimes I'll try out new jokes on purpose, sometimes they just kind of come out, or they're bought on by a heckler," he laughs, "The ones that don't get a laugh are forgotten and the ones that make the crowd roar with laughter are locked away and we keep on using them!"
The show explores Mitcham's experiences with his sexuality, mental health and substance abuse – with a little help from accompanist Jeremy Brennan and cabaret star Spanky.
"The reward of sharing is making an impression. When I meet everyone after the show so many people come up and tell me which part of the show they liked, and why, and how it affected them, it opens up a dialogue and people share their stories with me after the show, it's very powerful. That's what makes sharing our stories so worth it."
Matthew Mitcham will perform 'Twists & Turns' at Connections Nightclub on Friday 20th November at 6pm & 8pm. Get your tickets via Ticketbooth