Matthew Shepard's mother speaks out against Trump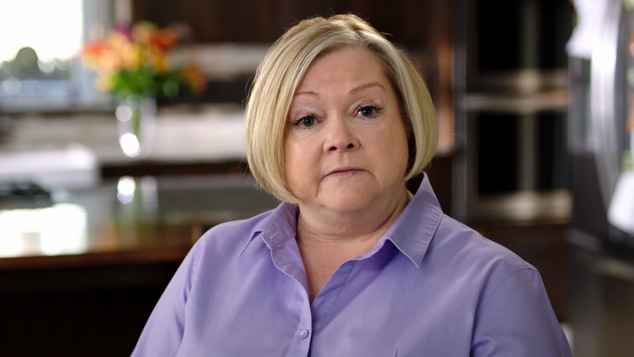 Matthew Shepard's mother Judy has spoken out against US presidential hopeful Donald Trump.
A new advertisement sees Judy Shepard calling on Americans not to vote for the Republican candidate.
"I've seen what can happen as the result of hate." Judy Shepard says in the video. "My son Matt was murdered in Laramie, Wyoming in 1998."
The outspoken gay rights and anti-hate speech advocate speaks about how her son was befriended by two men who pretend to be gay, before taking Matthew out to a remote prairie where he was robbed, beaten and strung up on a fence and left to die.
Matthew Shepard died of his injuries a few days after he was found by a passerby.
His death captured the nation's attention and lead to the introduction of Matthew Shepard – James Bird Jnr Hate Crime Prevention Act in the USA.
"When I see the hate that Donald Trump has brought to his campaign for President, it terrifies me." Judy Shepard said.
"Words have an influence. Violence causes pain… Hate can rip us apart." Shepard said sharing her belief that Trump should never become the USA's President.
Watch the video below.
OIP Staff