May Film Reviews | Love takes many forms at the cinema this month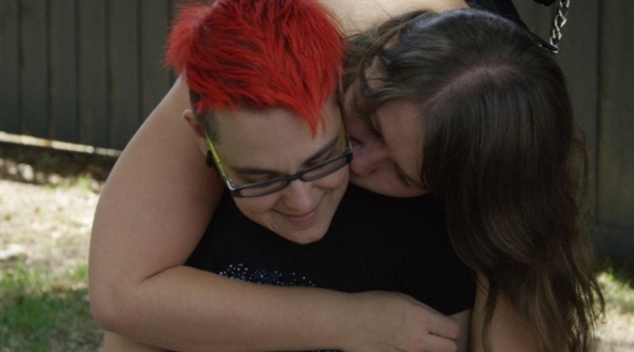 Love is Love (★★★★), directed by Logan Mucha and Daniel Von Czarnecki, records the lives of four LGBTI families in Australia. It is a unique journey to become a queer parent and in this short film and the filmmakers interview people who have formed family bonds with those they love, trust and identify with.
The film opens with a mum and her Trans partner explaining to their 3 year old that she was conceived with the help of a donor father. The filmmakers also talk to a lesbian with disabilities about structural exclusion, to a family whose children have two mums, two dads and thirteen grandparents and a man with same-sex parents.
Love is Love one of the Australian short films in the Human Rights Arts and Film Festival that will be on held on Thursday 1 June at Luna on SX, Fremantle. Now in its tenth year, the festival hopes to contribute to social change by showing films that explore diverse and inspiring stories focusing on social justice and human rights.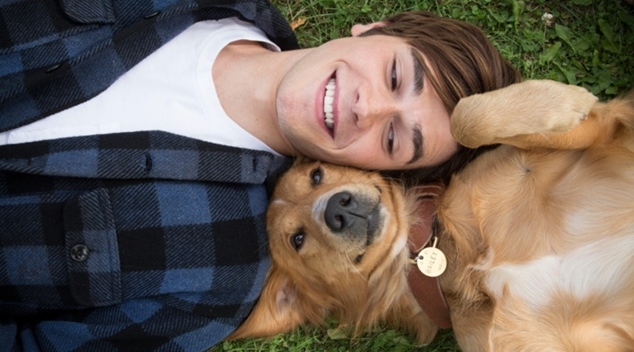 A Dog's Purpose (★★★) is directed by Lasse Hallström who was responsible for My Life as a Dog. Narrated by the dog (voiced by Josh Gad), the premise is that "every dog happens for a reason". In other words the dogs come into people's lives to help them out. It is the 1960s when the first dog Bailey is introduced as a cute pup who just wants to make his owners happy.
When Bailey dies (have plenty of tissues on hand), he finds himself reincarnated as Ellie the police dog in the 1970s. More tissues are required as Ellie becomes reincarnated in the 1980s and the 1990s to find that not all humans treat dogs decently.
Some slapstick humour (particularly when trying to teach the family cat to be more like a dog) is thrown in with the pathos and the greeting card insights will have all doggy-hearted people reaching for yet more tissues.
All incarnations have unconditional love for their owners, even if they have difficulty understanding why they do things such as "leave". Yes – might as well finish off the box of tissues as you enjoy the journey to doggie fulfilment.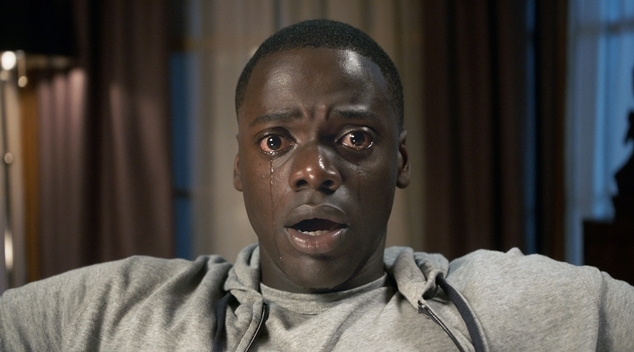 Get Out (★★★★) is all about the things we do for love, but there is a massive twist as the drama quickly develops into a huge horror film. Writer/Director Jordan Peele has also managed to incorporate self-aware humour that attacks the horror genre, racism and family loyalty.
When Rose (Allison Williams) takes her African American Chris (Daniel Kaluuya) to meet her parents at their country estate, it doesn't take long before the overly pleasant facade shows more and more cracks as disturbing discoveries are made.
Actually, I was so entrenched in the horror element of the story that it was only on reflection that I gleaned all the hints that were dropped along the way. I couldn't get the film (and one of the songs) out of my mind.
Catherine Keener is so creepy as Rose's mother Missy who wants to hypnotise Chris to help him give up smoking and Lil Rel Howery as Chris's friend and security guard is priceless.
Lezly Herbert