McGowan Government release WA's first LGBTI Health Strategy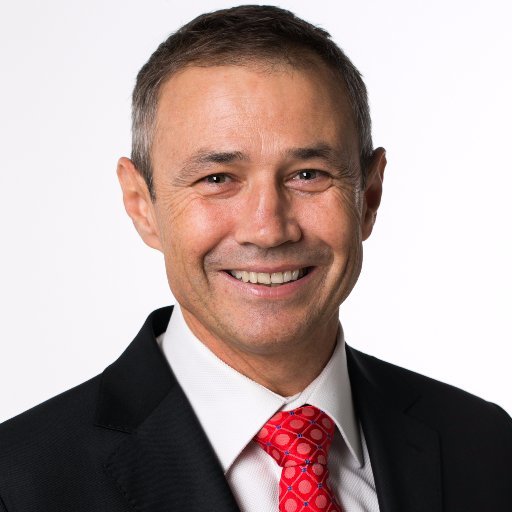 The Western Australian government have today released the state's first LGBTI Health Strategy, setting priorities and outcomes for the next five years.
The strategy was created in conjunction with the local LGBTIQ+ community and health service providers to more effectively address physical and mental health care needs for LGBTIQ+ Western Australians. Consultations were conducted through online surveys and face-to-face conversations.
State Health Minister Roger Cook acknowledges that LGBTI people are "at greater risk of experiencing marginalisation, persecution and disadvantage."
"Hundreds of voices were heard through the development of this strategy and we listened to the issues raised," Cook said.
"Hearing the health experiences of LGBTI people, and learning how we can try to improve their experience of the health system is all part of this Government's commitment to putting patients first."
"We now have a roadmap for the next five years which will help remove barriers for LGBTI people when accessing health services in WA, promote leadership, understanding and inclusivity and lead to important change."
The strategy highlights six priority areas which aim to improve services for the local community, including promotion of accessible and inclusive services, affirmative practices and access to LGBTI specific resources and training.
The plan will also support existing LGBTI health services, including gender diversity support for people under 18, and Rainbow Tick accreditation, which was earned by Royal Perth Hospital and Bentley Hospital this year.
Local LGBTIQ+ groups have welcomed the document, including GRAI – the local organisation for elder LGBTIQ+ people.
"GRAI is pleased to support the release of the WA Govt new LGBTI Health Strategy, which will add impetus to inclusive health care for LGBTI Western Australians," GRAI Chair June Lowe told OUTinPerth.
"GRAI joined other WA LGBTI community groups and individuals in a collaboration with the WA Dept of Health to produce the Strategy – a lengthy process which endeavoured to capture LGBTI voices and needs."
"This is a much-needed document to guide the development of safe and welcoming health care in the state."
Read the full document here.
OIP Staff
---