Melanie C teams up with queer collective Sink The Pink on 'High Heels'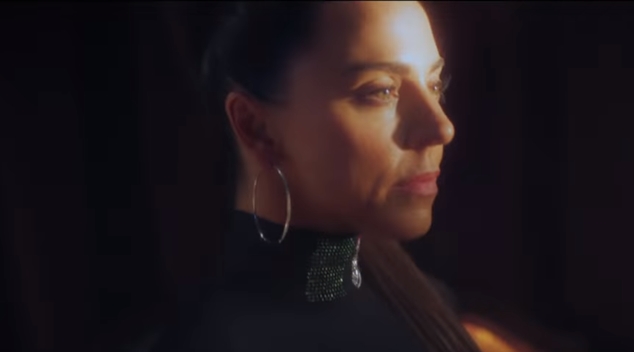 Sporty Spice has joined forces with UK LGBTIQ+ club collective Sink The Pink on a high-camp new tune and music video.
High Heels sees Melanie C partying with drag queens, queer performers, trans folk and older LGBTIQ+ people in a glittering celebration.
Beginning in 2008, Sink The Pink has grown from a small event in Bethnal Green to one of the largest LGBTIQ+ parties in the world, where "everyone is welcome and everyone is celebrated."
"An antidote to the soulless mega clubs, we're a collective of queens, club kids, pop superstars, creative juggernauts, flamboyant dancers, and acclaimed designers."
Mel C also shared her excitement for the collaboration when the video dropped on YouTube.
"I love this song and it makes me want to just dance and have fun!," Melanie C posted with Pride flag emoji.
"It's been a long time coming but now, finally it's out in the world!!!"
Check out the video below.
---