Miley Cyrus Helps the LGBT Homeless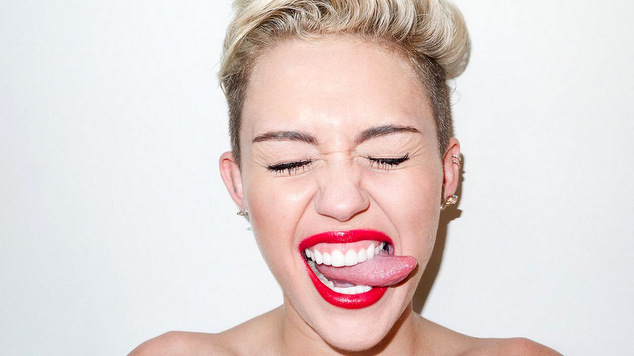 Everyone's favourite pixie-cropped Disney alumnus Miley Cyrus has officially launched an organisation aiming to combat LGBT youth homelessness.
The Happy Hippy Foundation, which was officially launched on Tuesday, "provides homeless youth, LGBT youth and other vulnerable youth populations with consistent support services, education and employment opportunities", according to its website.
The website also states that in the US 40% of homeless youth identify as LGBT, and the foundation aims to empower young people to make a difference.
Cyrus told Out.com that she wanted to use her considerable visibility and fan base for a good cause.
"I've experienced fame, and money, and all that shit—and none of it will make you as happy as when you're actually fighting for something." she said.
Cyrus is promoting fundraising efforts with a series of videos of her 'Backyard Sessions', featuring herself performing with a number of noted artists including Ariana Grande and Laura Jane Grace, lead singer of punk band Against Me! who came out as transgender in 2012. The first of the Backyard Sessions features Joan Jett and can be found on the foundation's website.