Mixed emotions as Auckland Pride bans police from marching in uniform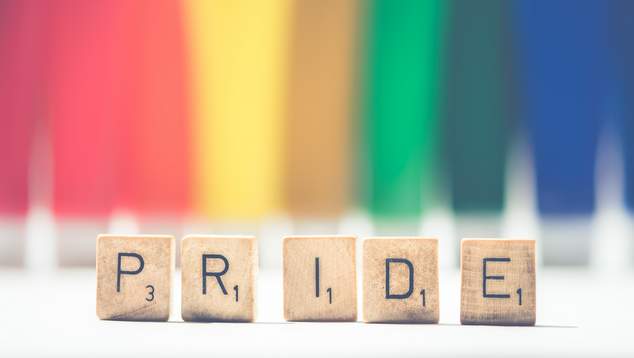 Auckland Pride has informed police that they will be banned from marching in uniform at the 2019 Pride Parade. The board of the organisation say the decision came out of extensive community consultations but there has been a significant community backlash and there were ugly scenes at a community meeting last night.
Auckland Pride is schedule to be held in February 2019. Last week the organisation announced that after a series of community meetings it had become clear that the LGBTIQ+ community would feel more comfortable if police did not wear their uniforms in the parade.
"These discussions indicated that whilst there is goodwill towards the NZ Police, as an institution they do not currently meet the degree of safety and awareness of intersectionality required by our rainbow communities." the organisation said in a media statement.
Subsequently the police decided not to march in the parade. The board of Auckland Pride said they had tried to reach a compromise by allowing police to march in plain or colourful clothes and said it was now the police's decision to exclude their own people from the event.
The social media pages of the organisation have been flooded with criticism arguing that the philosophy of pride is it's an inclusive event and excluding particular groups goes against the ethos of the pride movement.
A community meeting held last night to discuss the issue reportedly became chaotic with the convener of the meeting allegedly demanding notes taken by members of the media be confiscated, and angry interactions between community members with opposing views.
The fracas in New Zealand follows a similar heated discussion at the annual general meeting of the Sydney Gay and Lesbian Mardi Gras where there was a push to exclude police and defence personnel from the event.
OIP Staff, Auckland Pride were contacted for comment. 
---